Author Archive for Tim Esterdahl
Associate Editor Tim Esterdahl is a married father of three who enjoys all things automotive including wrenching on his collection of old pickups. He also plays an absurd amount of golf. Like really absurd.
The 2016 Lexus GX460 proves getting dirty never felt so luxurious with a slew of off-road equipment making getting stuck a real challenge. It is an interesting mix of a smaller LX570 and a highly polished 4Runner. Plus, probably the best part, it bucks the trend of dirt-adverse unibody SUVs.
Can a Toyota Camry be considered sporty? This is the big question the 2016 Toyota Camry SE Special Edition aims to answer and it comes closer than prior generations of Toyota's mainstay vehicle. While it isn't BMW sporty, it isn't boring.
Here is the latest news from Toyota/Lexus.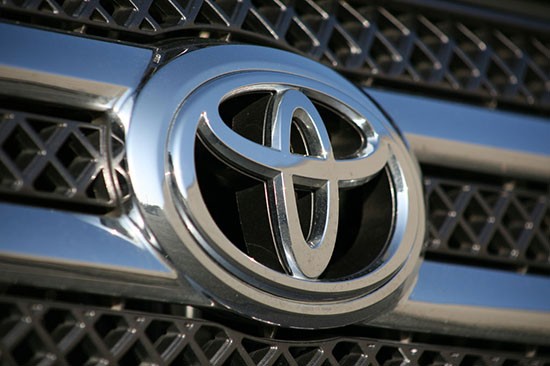 One of the interesting evolutions in the past decade is how our expectations of truck quality have changed. It used to be if you got 100k miles out of a truck, you were doing good. Now days, things have escalated to the point where every item is a mark on the entire truck's quality. Is this fair or unfair?
In what will likely go down as one of the crazier press loans and career stories, I'm hitting the road to Michigan after Labor Day with a 2016 Toyota Tundra TRD Pro towing my 1963 International C1200. Why? I sold it and you are never going to believe the buyer.