Author Archive for Tim Esterdahl
Associate Editor Tim Esterdahl is a married father of three who enjoys all things automotive including wrenching on his collection of old pickups. He also plays an absurd amount of golf. Like really absurd.
Here is your weekly update on Toyota/Lexus news.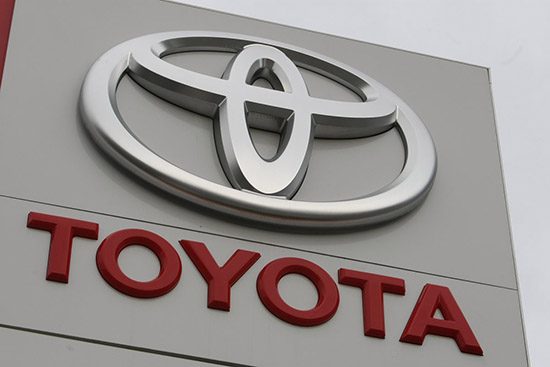 Toyota Motor Sales Reports August 2016 Sales
In the land of full-size trucks, the mid-size market continues to prove critics and diehards wrong. While many wonder why people spend the same money for a smaller truck, the sales results tell the story. Mid-size trucks are simply hot right now.
As I left Toyota's Chief Engineer Mike Sweers house in Michigan, I received the following press release from Toyota about their "truck whisperer." Sweers is one of the smartest guys I know and here is some good insight into what makes a truck chief engineer.
The 2016 Toyota Tundra TRD PRO does a great job tackling the dirt trail and going hardcore through the desert. Yet, can it handle truck "duties" like landscaping? You bet. It handles it just as well as stock Tundra trucks and further makes the case this version is the Tundra you want.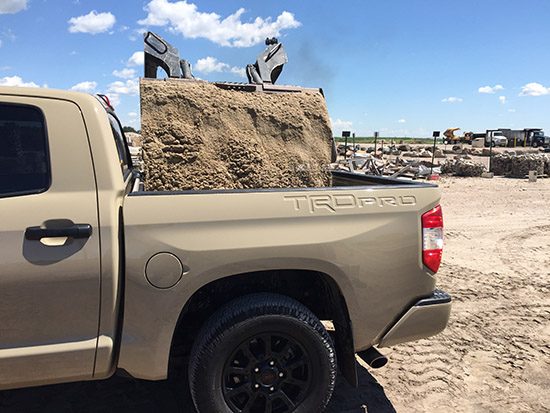 Here is your Toyota/Lexus news recap for the week of August 26, 2016.