Author Archive for Tim Esterdahl
Associate Editor Tim Esterdahl is a married father of three who enjoys all things automotive including wrenching on his collection of old pickups. He also plays an absurd amount of golf. Like really absurd.
Some of us get into the holiday spirit more than others and this 2016 Toyota Tundra really shows off its holiday spirit with 14,000 LED lights. Yes, 14,000.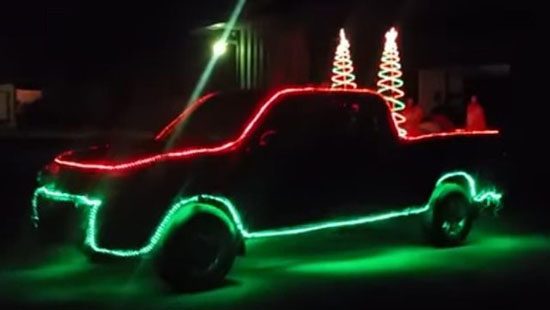 Search terms people used to find this page:
tundra lifted truck with fox shock
Johnny Greaves Racing photos
toyota tundra frame rust pictures
2000 toyota trcome frame
Custom bumpers for 2010 Tundras
toyota tundra frame problems
2013 bi fuel silverado 2500
chief campers 1970s
show 02 tundra engine picture
1988 itasca sundancer house wiring diagram
At some point during my week of driving the 2016 Lexus NX 300h press loan I received from Lexus, I realized I had literally nothing to gripe about. I'm typically a really picky person and yet here was this SUV that literally skunked me. Is it really that good? Yes, yes it is.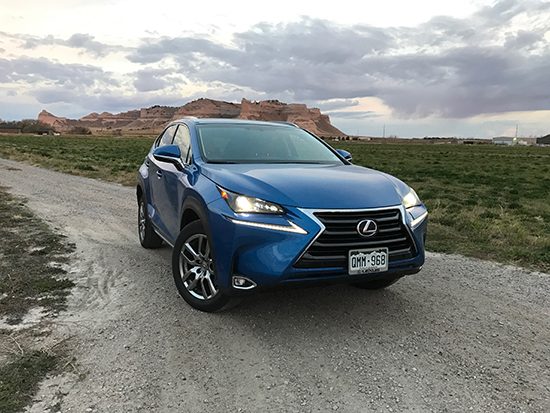 With the new 2017 Ford F-150 Raptor hitting dealer lots, the timing is ripe for a quick comparison between Toyota's Tundra TRD PRO and the Raptor. Even though they are separated by a considerable price difference, consumers will see them as true competitors. Here is what you need to know.
Food insecurity is a large issue for millions of American families who don't know when or where their next meal will come from. Nationally 1 in 8 Americans is considered food insecure, while in Philadelphia it is 1 in 5. Local Toyota dealers along with a local nonprofit, Philabundance, plan to address this need with 330,000 pounds of food being delivered by 75 Toyota Tundra trucks.
After more than 775 posts and 5+ years at the helm, it is time for me to move on. This hasn't been the easiest decision, but it is simply time. I'll be working through the end of the month and then on Jan. 1, 2017, I will no longer be the editor.