Author Archive for Tim Esterdahl
Associate Editor Tim Esterdahl is a married father of three who enjoys all things automotive including wrenching on his collection of old pickups. He also plays an absurd amount of golf. Like really absurd.
The more I drive luxury vehicles, specifically SUVs, like the 2016 Lexus RX 450h, the more I am convinced there is no other luxury SUV on the market which combines a smooth powertrain and a refined luxury interior so well. Lexus 350 RX and 450h SUVs, for me, are just at another level.
A common topic of discussion among Toyota Tundra and Tacoma fans is the Toyota Motor Manufacturing Texas (TMMTX) plant. Specifically fans want to know how the trucks get built, what the product mix is and how much capacity the plant truly has. Recently, Toyota flew me down to San Antonio, Texas to learn all of that and more.
Here is the latest news from Toyota\Lexus for the week ending September 16, 2016.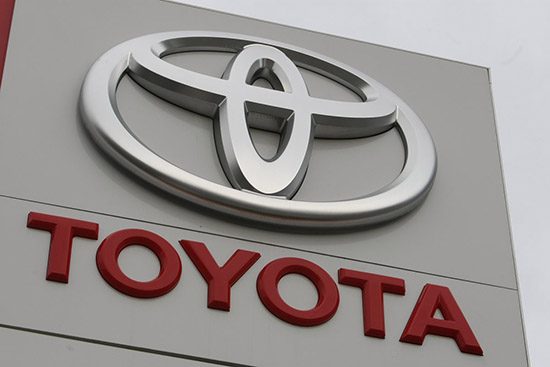 Toyota Ramps Up Truck Production
Toyota has recently announced its plans to invest $150 million at their Tijuana, Mexico facility to expand production of their top mid-size truck, the Toyota Tacoma. This investment should relieve some of the capacity strain.
Tundraheadquarters fans and readers, Tim here. I have a pretty big announcement. As many of you know, I've grown as an automotive journalist and now get vehicles from a wide variety of manufactures as well as publishing to multiple outlets. This combined with a desire to expand my skills, as well as some knucklehead journalist calling trucks "uncivilized" on a prominent podcast, have driven me to finally do something I've been thinking about for years. I'm very pleased to announce the launch of PickupTruckTalk.com!!!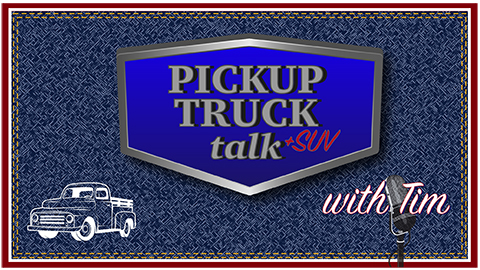 This site will house all my work including posts on Tundraheadquarters.com and Tacomahq.com. I still plan to work on both of these sites and all stories will be posted on them FIRST. I'll then republish them on Pickup Truck Talk. Thank YOU readers for your support over the years as I have grown into the journalist I am today.