Author Archive for Tim Esterdahl
Associate Editor Tim Esterdahl is a married father of three who enjoys all things automotive including wrenching on his collection of old pickups. He also plays an absurd amount of golf. Like really absurd.
Nissan has announced the pricing for their much anticipated half-ton Titan and, now the big question is how will their volume seller stack up to the Toyota Tundra – a truck many feel is going to lose market share to Nissan. Here is what we know.
The 2017 Toyota Tundra features a few small changes and a slight price bump for the model year, yet nothing really major is changing.
In a not-so-surprising change, Toyota has announced the 2017 Toyota 4Runner will have two new grades – TRD Off-Road and TRD Off-Road Premium. These trims replace the old Trail trim.
Here is a news recap for August 12, 2016.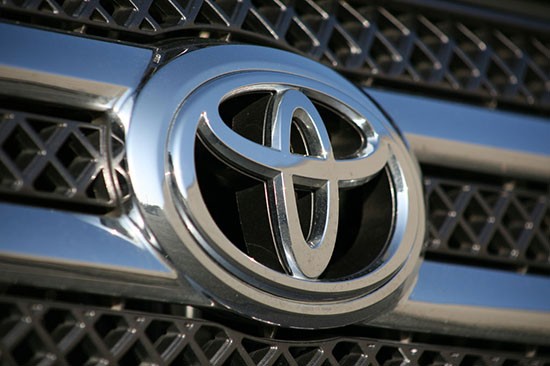 Quite often testing out various cars is pretty benign. You sit in the various seats, drive it on a variety of roads, conduct some 0-60 tests and then write a review. Yet, after more than 5 years of testing cars, I can honestly say I did something in the 2016 Lexus GS200t I have never done in any other car.