Author Archive for Tim Esterdahl
Associate Editor Tim Esterdahl is a married father of three who enjoys all things automotive including wrenching on his collection of old pickups. He also plays an absurd amount of golf. Like really absurd.
The 2016 Toyota Avalon Hybrid Limited is one of the best examples of Toyota quality, hybrid technology and new styling language wrapped into one sharp car. Sadly, market trends to SUVs and trucks plus a Lexus-like price point among other things are seeing sales off by as much as 20 percent versus the prior year.
After nearly a year and a half since its debut at the 2015 North American International Auto Show in Detroit, Michigan, we are finally seeing the market's reaction to the "tweener" 2016 Nissan Titan XD with actual sales results. Unfortunately for Nissan, the numbers aren't great. The 2016 sales results for April, May and June are all below the 2015 numbers of the outgoing truck and the July numbers were up over 2015 by less than 20 units. With a hot truck market and a new and improved product, the natural assumption would be sales should be up and the fact they aren't brings up many questions. Are dealers hurting the sales numbers by holding out for maximum profit? Is Nissan's lack of dealers in truck heavy areas hurting them? How about the lengthy and drawn-out product introduction process? Or is it as simple as consumers don't understand this product and the price doesn't make any sense? It could just be all of the above.
Here is the latest Toyota/Lexus news: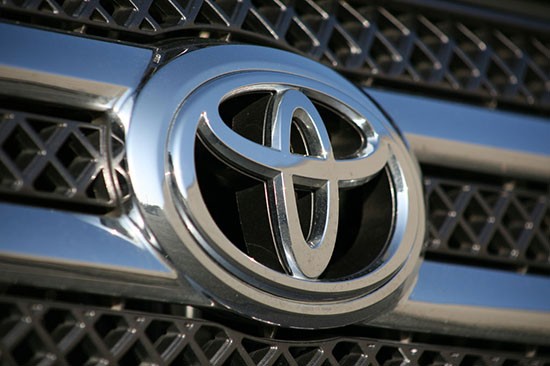 Toyota announced its operating profit fell 15 percent in the latest quarter and they are lowering their annual forecast to a four-year low. Executives blame the profit loss on a strong Yen affecting exchange rates and the changing appetites of U.S. consumers who simply aren't buying staple models – Camry, Corolla and Prius – like they used to according to an Autonews.com story. Toyota says they will respond by cutting payroll and looking for additional savings. While that is a short-term fix, the long-term solution, I think, should be reacting to the market trends and investing more resources into the Tundra.
Here is the latest news for Toyota and Lexus.