Author Archive for Tim Esterdahl
Associate Editor Tim Esterdahl is a married father of three who enjoys all things automotive including wrenching on his collection of old pickups. He also plays an absurd amount of golf. Like really absurd.
Here is the latest Toyota/Lexus news.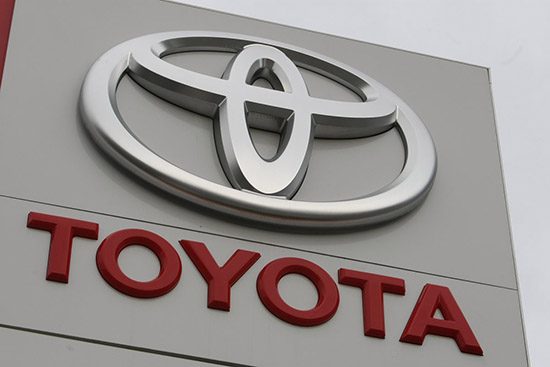 Toyota and Net Impact Team Up to Promote Social Equity Through Mobility Solutions
This post originally appeared on PickupTruckTalk.com.
As I previously reported on Ford has dialed back production of the F-150 to reduce inventories. This comes on the heels of ongoing concern with the leading truck maker about the future of the truck market. With new products coming to market in the next few years and the stagnant outlook by Ford, a big question looms over marketers and product planners. Is the U.S. truck market becoming too saturated? I believe the answer is yes and here's why.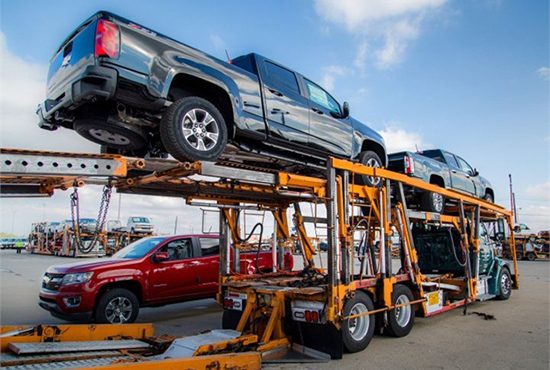 Typically, the crazy lifted and modified trucks you see at the Speciality Equipment Market Association (SEMA) show are built with months of planning and preparation time. However, Transamerican Auto Parts is raising the ante by building the truck on site. In a week. With plenty of "helpers" watching.
This post first appeared on PickupTruckTalk.com.
Anonymous sources recently told me an all-new 2018 Toyota Tundra will debut on February 9, 2017 at the 2017 Chicago Auto Show. While there are no confirmed details on this new truck, here are my best guesses on what it will be like.
Here is your Toyota/Lexus news for October 14, 2016.