Author Archive for Tim Esterdahl
Associate Editor Tim Esterdahl is a married father of three who enjoys all things automotive including wrenching on his collection of old pickups. He also plays an absurd amount of golf. Like really absurd.
This post originally was published on Tacomahq.com.
With the Hawaiian backdrop providing amazing views, any other vehicle might have struggled to be the star attraction. Not so for the new 2017 Toyota Tacoma TRD Pro. It's off-road prowess and features made it feel right at home on the 3,600 acre Hawaiian ranch.
This week the 2016 Specialty Equipment Manufactures Show (SEMA) is in full swing in Las Vegas, Nevada. The annual "how cow look at that/why did they do that/openly drooling" show brings out the extreme in everyone and normally conservative Toyota is no exception. The Tacoma TRD Pro Race Truck and the Land Speed Cruiser stand out to us.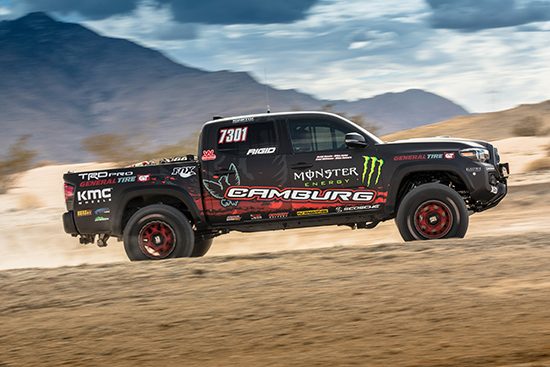 Here is your latest Toyota/Lexus news for the week ending October 28, 2016.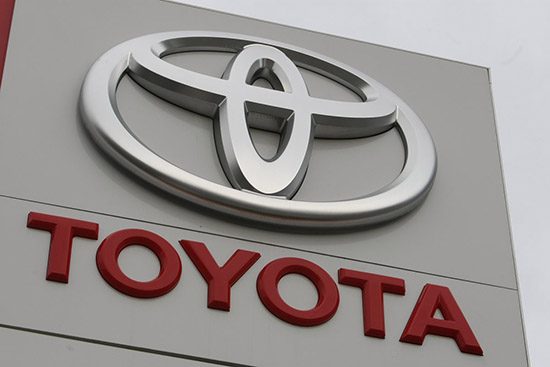 This post first appeared on PickupTruckTalk.com.
For the first time in its history, Mercedes-Benz is bringing a pickup to its lineup. The all-new X-Class Concept Pickup Truck was just revealed in Stockholm, Sweden and it is a wild combination of Mercedes-Benz styling with futuristic design ideas.
With nearly a half million responses from everyday owners, creating good statistical probability, Toyota and Lexus once again top the 2016 Consumer Reports Reliability Survey with the most reliable vehicles on the market. However, this isn't to say all their vehicles are reliable with the head-scratcher of the 2016 Toyota Tacoma now being considered as having average reliability.