Author Archive for Tim Esterdahl
Associate Editor Tim Esterdahl is a married father of three who enjoys all things automotive including wrenching on his collection of old pickups. He also plays an absurd amount of golf. Like really absurd.
Here is the latest news from Toyota/Lexus.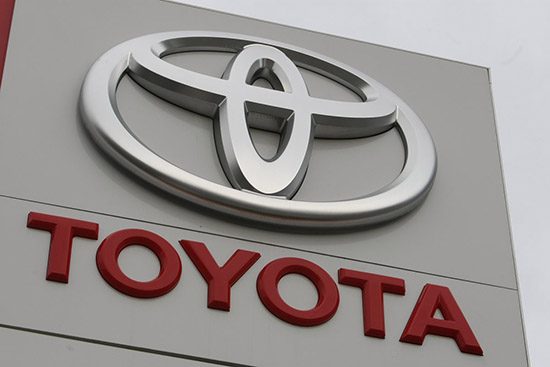 The New Hotness: 2018 C-HR Ushers In an Exciting Chapter of Toyota Style, Versatility and Performance
A class-action suit surrounding premature rusting on 2005-10 Toyota Tacoma, 2007-08 Tundra and 2005-08 Sequoias was recently settled with Toyota agreeing to $3.4 billion.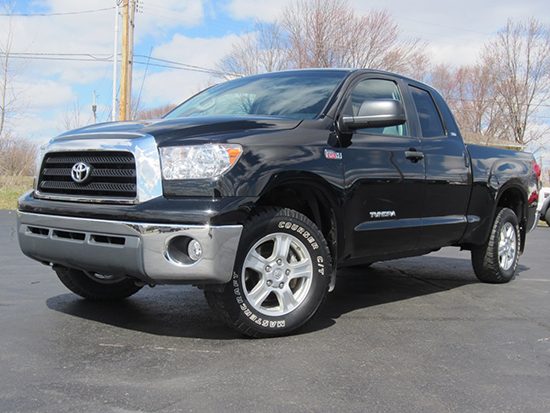 Spacious, comfortable, relatively powerful and great for families, the 2016 Toyota Sienna Limited Premium is easily the nicest minivan I have ever driven. While it is still a minivan, it makes you question your preconceived notions about the soccer mom vehicles. If they are as good as this one, why don't we buy them in droves?
Here is the latest news from Toyota/Lexus.
The results are in for the month of October, 2016 and slow sales dominate most manufacture's results while the mid-size market continues to grow.