Author Archive for Tim Esterdahl
Associate Editor Tim Esterdahl is a married father of three who enjoys all things automotive including wrenching on his collection of old pickups. He also plays an absurd amount of golf. Like really absurd.
Another comprehensive test by our friends over at Pickuptrucks.com has the Toyota Tundra finishing dead last. Is it the vehicle being sent to be blamed or is the truck falling that far behind?
Once the butt of most jokes among automotive journalists, the 2016 Toyota Camry is challenging what a Camry is with improved styling, great fuel economy and loaded with smart features.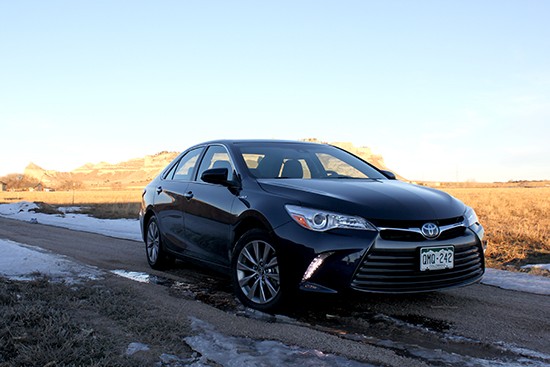 Seeing a jump in truck sales and changes in consumer demand, Toyota plans to expand truck production in 2016 to keep up according to Toyota's North America CEO Jim Lentz.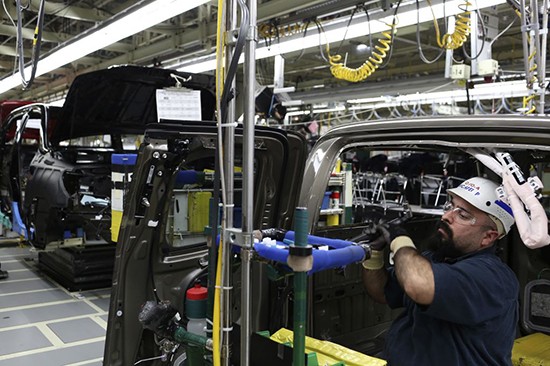 Hurricane Katrina may have caused considerable damage more than 10 years ago, yet the New Orleans area is still working through the ramifications of the storm. Just this last year, St. Bernard's Project, a national disaster recovery and resiliency organization, saw a 25 percent increase in request for help from homeowners in the area. In order to meet this need, Toyota stepped in ideas and a fleet of vehicles including Tundra pickups.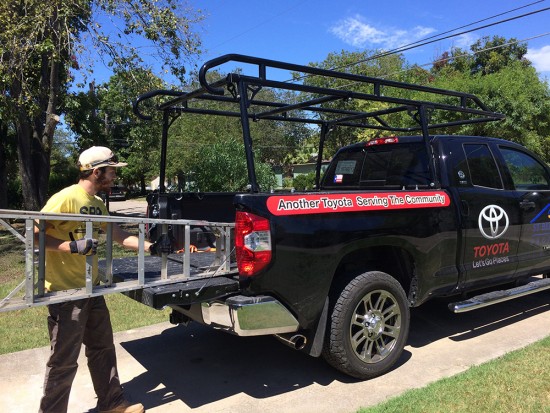 The final month is in and with it the final sales numbers for 2015. It has been a crazy year with plenty of ups and downs. Here is how it finished.