Author Archive for Tim Esterdahl
Associate Editor Tim Esterdahl is a married father of three who enjoys all things automotive including wrenching on his collection of old pickups. He also plays an absurd amount of golf. Like really absurd.
In just a few days, Toyota will unveil a new truck at the 2016 Chicago Auto Show. Always tight-lipped, they haven't let it slip out publicly what they are going to reveal. Instead, they sent out this teaser image.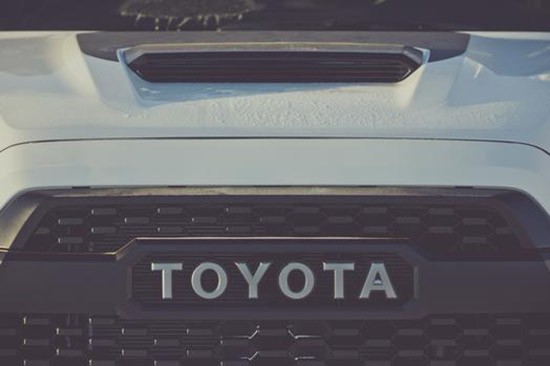 Time to place bets on what it is. Can't wait to see the comments!
True story: when Toyota first unveiled the Quicksand color on the Tacoma I was less than impressed. Now that I get to see it outside, against a natural back drop, well. I've changed my opinion.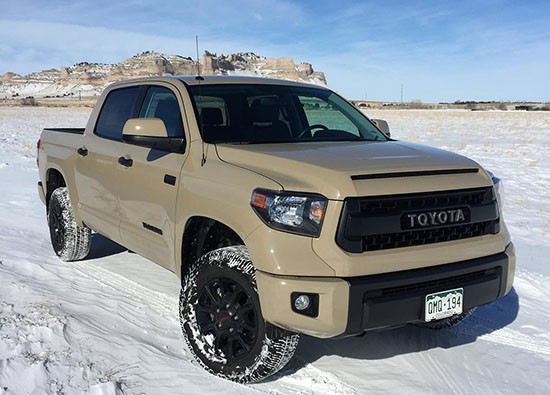 The first month of 2016 is in the books and the results are all over the place. While the Tacoma was up, the Tundra was down. Also, GM and Ram were up while Ford was down. Is this an odd month or an ongoing trend?
Toyota killed off the Scion brand today saying it will absorb the current lineup into its existing Toyota brand. This move comes after months of poor sales results for the 13-year-old brand.
One of the big news items recently is FCA confirming not only is a Jeep Wrangler pickup on the horizon, but also a diesel and hybrid powertrain for those trucks. Could this truck finally force Toyota's hands or is it just a niche product?