Author Archive for Tim Esterdahl
Associate Editor Tim Esterdahl is a married father of three who enjoys all things automotive including wrenching on his collection of old pickups. He also plays an absurd amount of golf. Like really absurd.
Another month and another common refrain – Toyota Tundra sales are down while the new Toyota Tacoma sales are up. Once again, Toyota is saying dealers are short on product.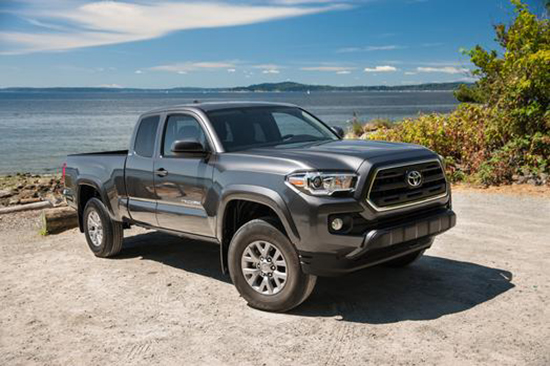 Thinking more about the post earlier, brought up the question of negative reviews. As my readers may have noticed, I don't write negative reviews that often. Why? I don't like being a jerk.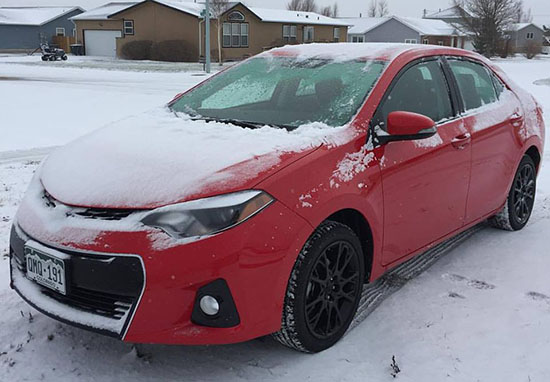 There is a hot topic that exploded the other day on an autowriter's Facebook group, I'm sharing with this audience. The question is: Do Automotive Journalists need to own vehicles?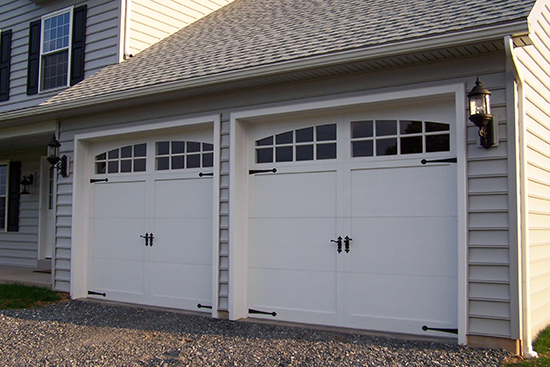 Last week, I had a great opportunity to spend time with the all-new 2016 Nissan Titan XD, Nissan engineers and designers around Phoenix, Arizona. After spending hours driving, towing, hauling and off-roading, I learned a lot about this truck. Here is what I discovered.
Call me old fashioned, but when wintry weather arrives, I like a big heavy truck or car, wide rubber tires and a large engine. I know, ice is ice, but still I just feel better driving in those conditions. Yet, this time, I had the light, 18.L four-cylinder 2016 Toyota Corolla SE with special tires in my driveway. All my talk about needing the heavier vehicle was mostly proven wrong. The Corolla SE did pretty well and even carried my family of 5 around town.