Toyota Donates Trucks and Knowledge to Ongoing Hurricane Katrina Rebuilding Efforts Through National Disaster Recovery Non-Profit
Tim Esterdahl | Jan 15, 2016 | Comments 1
Hurricane Katrina may have caused considerable damage more than 10 years ago, yet the New Orleans area is still working through the ramifications of the storm. Just this last year, St. Bernard's Project, a national disaster recovery and resiliency organization, saw a 25 percent increase in request for help from homeowners in the area. In order to meet this need, Toyota stepped in ideas and a fleet of vehicles including Tundra pickups.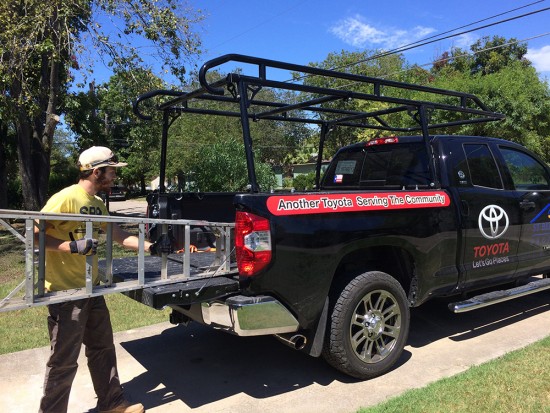 For several years now, Toyota has been a valued partner for St. Bernard's Project (SBP). A recently announced expansion of their partnership will see Toyota cover the non-federal portion of SBP's national AmeriCorps program (the non-profit uses those volunteers to help with their work) as well as a fleet of Toyota vehicles and unique insight into their company processes.
"Disasters are happening more frequently and they are often stronger. But this does not mean we need to accept a slow recovery," said Zack Rosenburg, CEO & Co-Founder of St. Bernard Project. "A delayed and unpredictable recovery from a disaster puts families' lives on hold, while draining their financial resources and also destroys local businesses and jobs."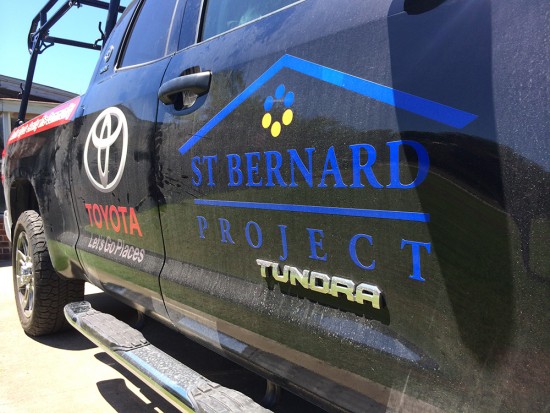 Rosenburg continued, "We know that every dollar invested in preparing for natural disasters saves $4 after one strikes. This expanded partnership with Toyota will enable us to continue our work in New Orleans and help other vulnerable communities be better prepared for the worst and ready to speed the recovery."
The fleet of vehicles will consist of three-year, five-million dollar investment for Toyota and will include several Tundra pickups.
Beyond the fleet of vehicles and opening up their wallet, the automaker is also sharing their Toyota Production System (TPS). The TPS system, shared early on in the partnership, helped SBP cut down the time it took to rebuild a house to 62 days (half what it was) and also reduced the cost to half of what a contractor would charge.
"We are amazed at what Zack and the team at SBP have accomplished in New Orleans and other communities and are proud to support their work helping the most vulnerable people prepare for and recover from disasters," said Latondra Newton, Toyota Group Vice President and Chief Social Innovation Officer.  "We're also excited to train more of SBP's AmeriCorps members in the Toyota Production System – an approach that has been core to the success of both our organizations."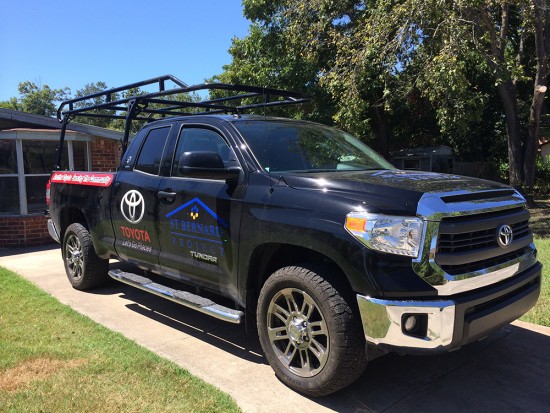 While automakers routinely provide assistance for relief efforts, sharing your production system is a new wrinkle.
Filed Under: Tundra News
Comments (1)