Author Archive for Tim Esterdahl
Associate Editor Tim Esterdahl is a married father of three who enjoys all things automotive including wrenching on his collection of old pickups. He also plays an absurd amount of golf. Like really absurd.
Great looks, room for 8, good fuel economy and plenty of technology offerings makes the 2016 Toyota Highlander Hybrid a strong competitor in its segment. And it is about to get even better.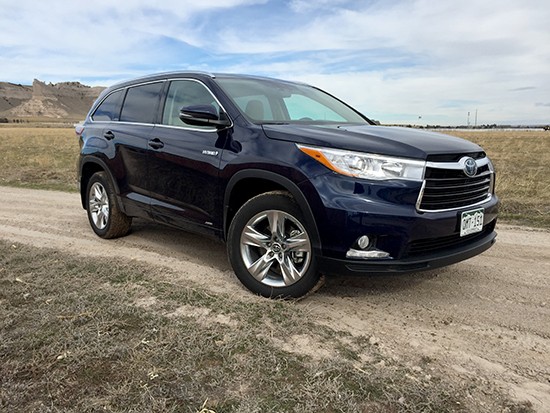 The 2016 Toyota Tundra TRD PRO may have a lot of "carry over" equipment, it is still one of the best stock off-road trucks on the market. Plus, a few minor changes make it that much better.
An update on an earlier story, Victor Sheppard has now over 1 million miles on his 2007 Tundra with only minor issues. Yes, minor issues.
I've been asked repeatedly about my old 1963 International C1200 and what I've been up to with it. I thought I'd give an update.

Another month in the books for 2016 and another almost predictable result for Toyota Trucks. With all the focus on the Tacoma, as well as taking the lion's share of the production mix at the factory, its sales are up and the Tundra's sales are down. This trend looks like it will continue through 2016.