Author Archive for Tim Esterdahl
Associate Editor Tim Esterdahl is a married father of three who enjoys all things automotive including wrenching on his collection of old pickups. He also plays an absurd amount of golf. Like really absurd.
Here is the latest Toyota/Lexus news.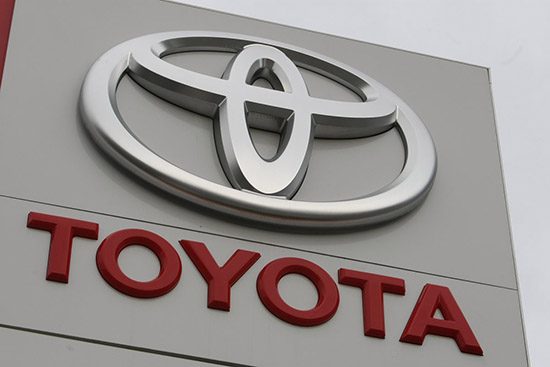 Here is the latest Toyota/Lexus news.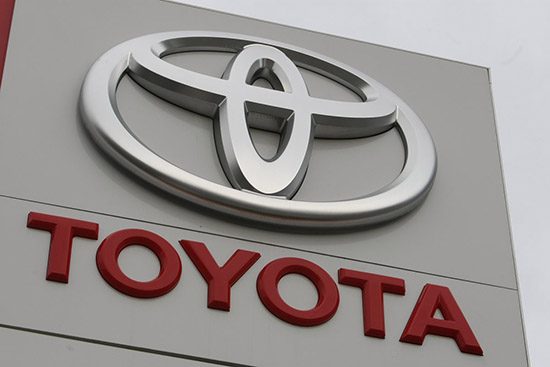 This post originally ran on PickupTruckTalk.com.
If there is one consistent complaint from consumers on full-size trucks is how much more expensive they have become. Kelley Blue Book just released their monthly average transaction prices and consumers looking for cheaper trucks aren't going to be happy. If the trend on truck prices continue, we could crest over an average of $50k within the next decade.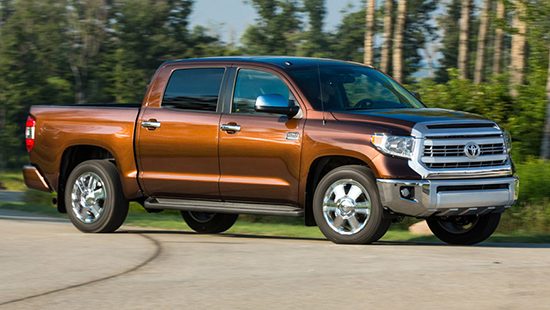 One more month down and one more to go before the end of the year. Like usual this year the Tacoma posted a good month in November while the Tundra finally posted a gain.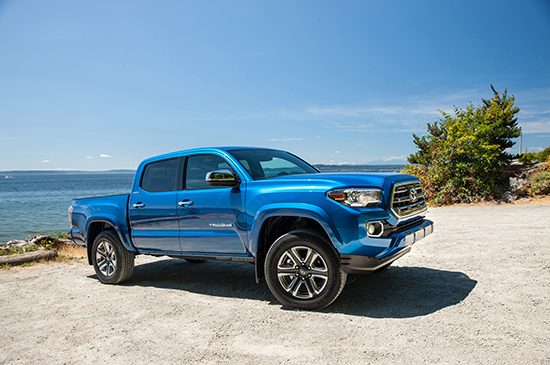 Over the years, I've driven many different variants of the Toyota Prius. This time around, I decided to do something decidedly different with the halo green car. I made the 225 mile round-trip journey to Sam's Club in Cheyenne, WY with my two sons. Loaded down with cargo, facing stiff 20+ MPH crosswinds and a nearly 3k foot elevation gain along with 80 MPH speed limits, the 2017 Toyota Prius Four Touring had its work cut out for itself. Could it return the vaunted 52 MPG combined fuel economy? Could it handle the $250+ in groceries, the kids and myself? Would it drive this truck snob nuts being behind the wheel for that long? Lots of questions. Here are the answers.