Author Archive for Tim Esterdahl
Associate Editor Tim Esterdahl is a married father of three who enjoys all things automotive including wrenching on his collection of old pickups. He also plays an absurd amount of golf. Like really absurd.
A few recent news items could see changes for the Toyota truck lineup. These changes amount to increased pressure on both truck's sales and could force Toyota to substantially rethink their business plan.
A quick 8 hours in Vegas yielded a slew of modified Toyota Trucks on display. Here are the ones we found including a seriously crazy-looking Sienna mini-van.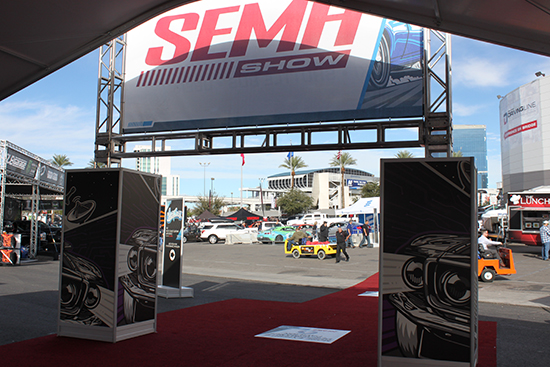 While wandering around the 2015 SEMA show yesterday, I literally turned the corner and ran into this "Tundrasine" concept. Pictures don't do this vehicle justice.
The words sporty and Camry don't often go together, yet Toyota is working on changing this impression. With new styling upgrades, large engine, new sports-tuned suspension and technology improvements, the 2015 Toyota Camry XSE seems perfect for consumers wanting the Toyota reliability with some pizzazz. After our week of driving the car, we are mixed on the final results.
Want to see more of that 2016 Toyota Back To The Future Tacoma? Check out this photo gallery!