Do Automotive Journalists Need to Own Vehicles?
Tim Esterdahl | Dec 15, 2015 | Comments 6
There is a hot topic that exploded the other day on an autowriter's Facebook group, I'm sharing with this audience. The question is: Do Automotive Journalists need to own vehicles?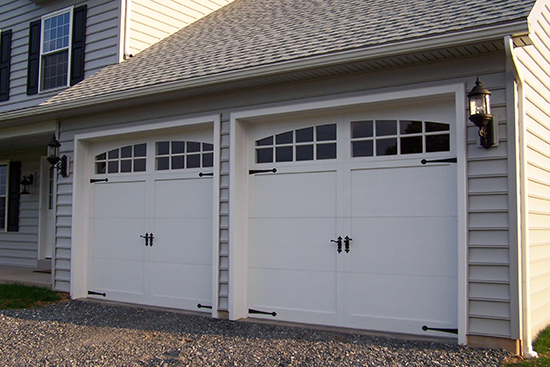 I don't want to add my personal thoughts here too much and instead, I'm sharing this article posted on TheTruthAboutCars.com.
What do you think? Does the TTAC writer have a point?
Filed Under: TundraHeadquarters.com
Comments (6)