Author Archive for Tim Esterdahl
Associate Editor Tim Esterdahl is a married father of three who enjoys all things automotive including wrenching on his collection of old pickups. He also plays an absurd amount of golf. Like really absurd.
One of the big surprise vehicles for me lately has been the Toyota RAV4. I haven't always been a fan of this SUV for a myriad of reasons; however, my recent week driving a 2016 Toyota RAV4 Limited Hybrid is changing my opinion. While I still think there is work to be done, it is clearly better than previous models and this offering maybe the best version I've ever driven.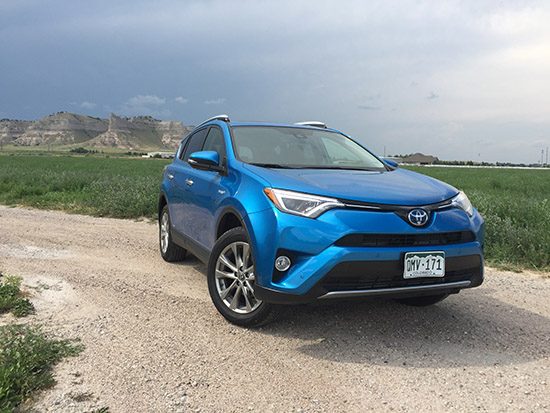 The surprising resurgence in mid-size trucks has fueled another month of increased truck sales with those trucks dominating the results. While their full-size brethren tried to keep pace, the mid-size trucks were really the July sales stars.
The mid-size market has been exploding lately and with it so is the news. Don't miss a slew of articles on new and upcoming trucks over at Tacomahq.com including pricing for the 2017 Toyota Tacoma TRD Pro.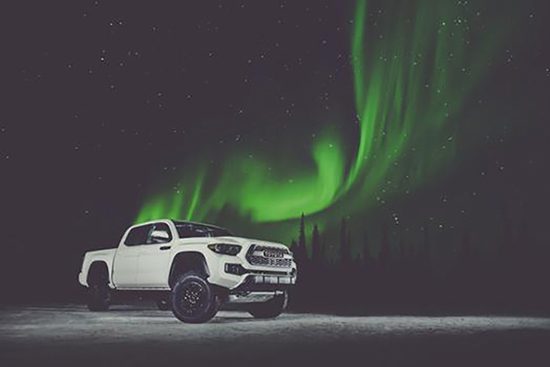 A few months ago, I had the opportunity to drive the new gas XD version of the 2016 Nissan Titan with its 5.6L V8 Endurance engine through the hilly terrain of Tennessee. After thinking over the drive, it is pretty clear to me this Titan could be the best Tundra competitor yet. Here's why.
Stop me if you have heard this one before. For another month, the Tacoma has outsold the Tundra with the latter losing even more market share to the competition. The June 2016 sales results are another repeat of just about every other month this year.