Author Archive for Tim Esterdahl
Associate Editor Tim Esterdahl is a married father of three who enjoys all things automotive including wrenching on his collection of old pickups. He also plays an absurd amount of golf. Like really absurd.
Burning up the automotive news airwaves is news of a settlement between NHTSA and FCA which involves FCA agreeing to buy back some 500,000 Dodge SUVs and Ram trucks as well as pay a record fine. Also, FCA has agreed to appoint a new, mutually agreed upon, oversight person to handle future recalls.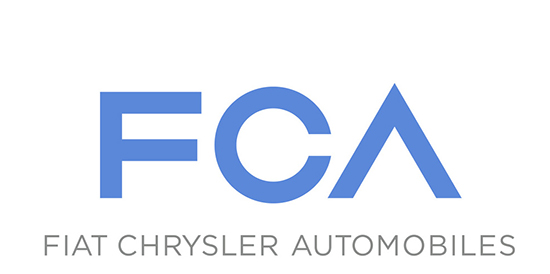 Big news out of Toyota, the 2016 Tundra model year changes have been revealed. The big news is a larger gas tank for certain models as well as an integrated trailer brake controller.
We got a special treat this week when the 2015 Ford F-150 King Ranch arrived. This truck has been one of the most talked about in recent memory. It is going to be a great week checking out its many features.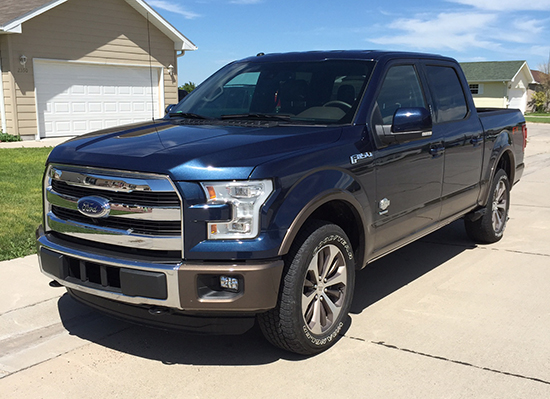 A 2015 Ram 1500 EcoDiesel Laramie Longhorn has arrived for testing. While the other EcoDiesel was here for just a short-time and our review was hampered by snow, our week-long review looks snowy weather-free. What questions do you have on this Cowboy Cadillac pickup?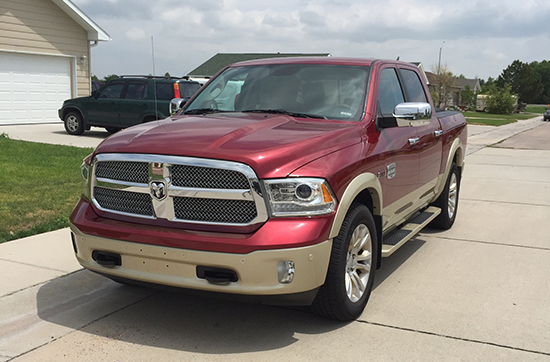 Over the years, the Toyota 4Runner has undergone a transformation from a basic off-road SUV to nearly luxurious family hauler. The 2015 Toyota 4Runner Trail Premium is equinox of this transformation with plenty of luxury features AND legendary off-road prowess. Yet, is it that much that different from a TRD PRO?