Author Archive for Tim Esterdahl
Associate Editor Tim Esterdahl is a married father of three who enjoys all things automotive including wrenching on his collection of old pickups. He also plays an absurd amount of golf. Like really absurd.
Not sure how much interest there is on this site to learn more about the 2015 Chevy Colorado Trail Boss. Sound off on the comments below and I'll see what kind of interest there is.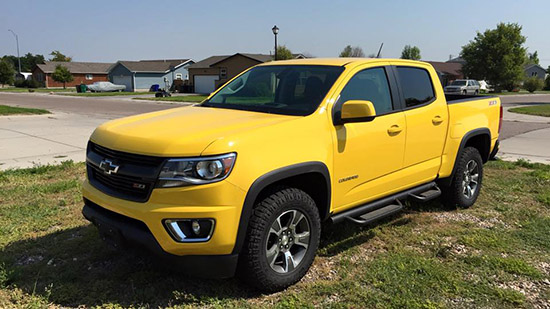 Click here for the Monroney.
Throughout every automakers lineup there are the Halo cars and then there are the run-of-the-mill, high-volume sellers. For the 2015 Toyota RAV4 Limited, it is one of the high-volume sellers and it is pretty easy to see why.
A 2015 Ram 1500 Rebel pulled into my driveway a few hours ago. It is a short loan, just 2 days, so send in your questions now and I'll do my best to get to them.
Here is the Monroney.
BTW, if I don't get to your question, I'm "kind of" busy this week!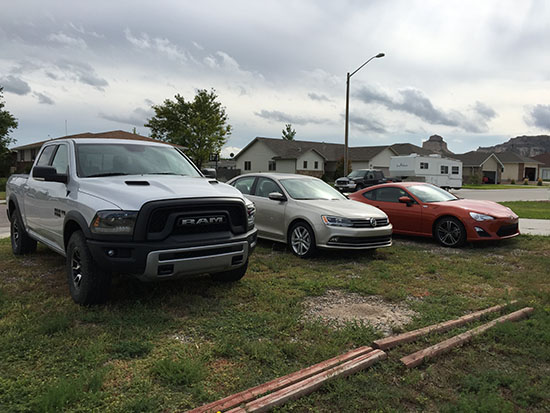 Yesterday, Lexus unveiled a refreshed 2016 Lexus LX 570. While its "sweeping" new design, 20-inch wheels and an available heads-up display are great other items really stood out to us. We think these changes could easily show up in the 2017 Toyota Tundra.