2015 Ram 1500 Rebel Arrives
Tim Esterdahl | Aug 18, 2015 | Comments 8
A 2015 Ram 1500 Rebel pulled into my driveway a few hours ago. It is a short loan, just 2 days, so send in your questions now and I'll do my best to get to them.
Here is the Monroney.
BTW, if I don't get to your question, I'm "kind of" busy this week!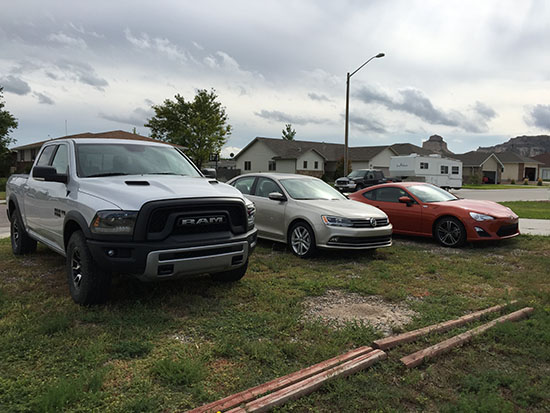 Filed Under: TundraHeadquarters.com
Comments (8)