Author Archive for Jason Lancaster
Jason Lancaster is the editor and founder of TundraHeadquarters.com. He has nearly a decade of experience on the retail side of the auto industry, and another decade of experience of the part and accessory side of the industry.
First it was Ward's Auto and AutoGuide that reported Toyota would be getting a Cummins motor, and now Car & Driver is saying the same:
Come 2016, the option list for the next-gen Tundra will include a Cummins 5.0-liter turbo diesel. That oil-burner is predicted to be rated at 300+ horsepower and, in true diesel form, more than 500 lb-ft of torque. This should make Nissan product planners sit up and mumble "rats," as this appears to be the same engine being developed for the redesigned Titan, which debuts next year.
While there are still some reasons to wonder what Toyota is planning here (which I'll get into below), odds are good the 2016 Tundra is a gettin' a Cummins Diesel.
KBB.com decided to give the 2015 F-150 – which only recently began actual production – a "Best Buy" award. Considering that:
The truck isn't available for sale yet, which means the only trucks KBB could have tested were pre-production units (which are often built by hand), and
The EPA fuel economy figures haven't been released yet, thus we have no idea how fuel efficient the truck really is
This award seems a bit premature, doesn't it?
Looking to upgrade or replace your Tundra's factory door speakers? Well, if you've got speakers, follow these simple steps to ensure you remove your OEM components and install you're new upgrades correctly.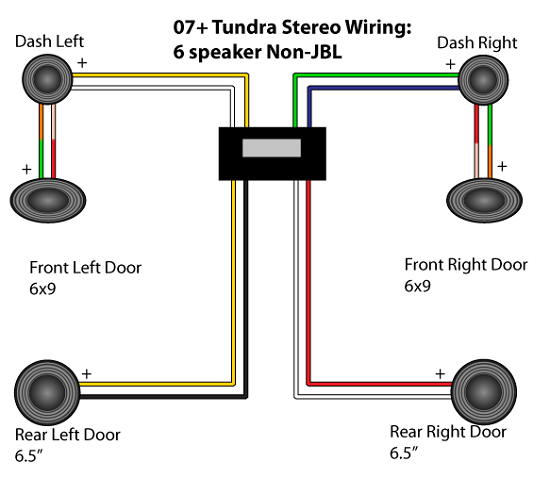 Here are a couple of international flavor Tundra videos for you: the first shows a Tundra doing an absurdly deep (and ice covered) mud bog run, the second shows a glimpse of the official Tundra Baja race truck.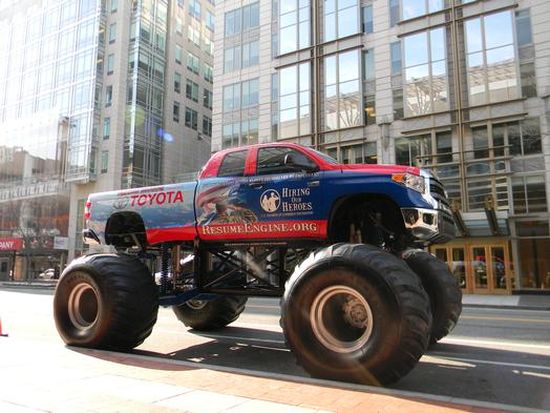 Toyota has brought a dynamic duo of Toyota Tundras to this year's SEMA that for more than meets the eye. The two monster truck Tundras pay respect to the off-road lifestyle while also paying homage to two worthy causes that make our everyday lives easier.