Author Archive for Jason Lancaster
Jason Lancaster is the editor and founder of TundraHeadquarters.com. He has nearly a decade of experience on the retail side of the auto industry, and another decade of experience of the part and accessory side of the industry.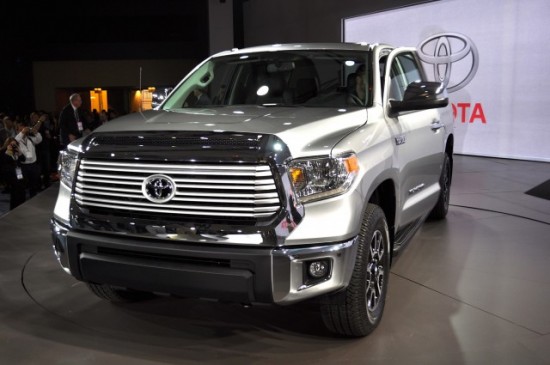 It can be quite annoying when your horn stops working. Fortunately, it can be a simple fix. We're going to run through the most common areas where it could have failed to give you the best chance to get it working again.
For some Tundra owners, bone-stock is the way to be. For others, modifications are the first order of business.
If you find yourself in that second camp, here's a list of popular appearance modifications for newer Tundras, with some information and advice about each.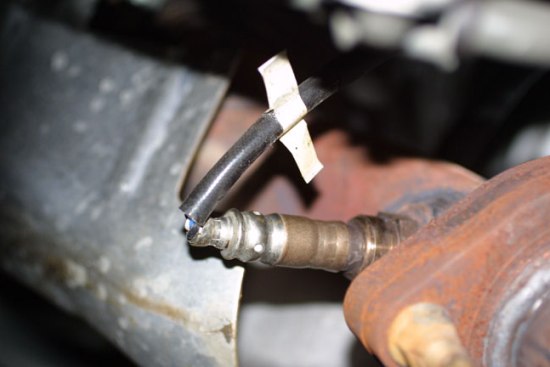 Oxygen sensors are tripped up by the smallest things, and can either cause an annoying check engine light to show on your gauge cluster, or can be the sole cause of your Tundra running like it is sick from the flu. Luckily, they are very easy to change, and can be done in a matter of minutes.
If you're looking to remove and install one or more oxygen sensors on your Tundra, follow these six easy steps to get the job done quickly.
Search terms people used to find this page:
2003 tundra check engine light oxygen sensor
https://tundraheadquarters com/toyota-tundra-oxygen-sensor-replacement/
how many oxygen sensors on 2004 toyota tundra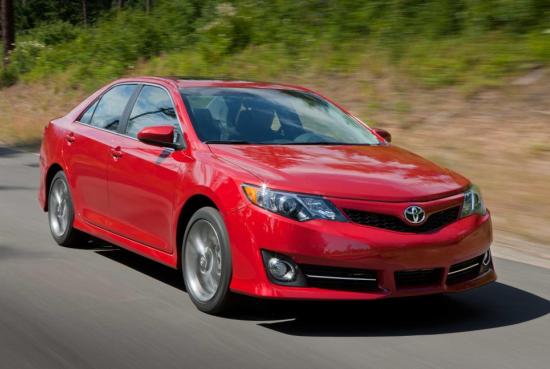 If you own a 2012-2014 Toyota Camry and hear a high-pitched whine noise that is most noticeable while driving at a steady speed between 40-70 mph, it's because of the control cable of your Camry's U760 transaxle.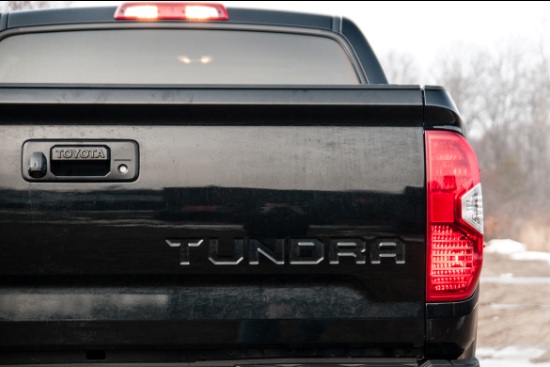 Does your Tundra have a backup camera in it? If it does then I'm sure that it didn't take you long to start taking it for granted. Unfortunately if a problem does happen to occur with it you can't help but feel a little lost without it. These problems can become more frustrating when you take the truck to the dealer and they can't find or replicate the fault, or even worse, they find it and tell you how much it will be to fix. We're going to run though a few things that you should check before you do finally take your truck to be repaired.