Author Archive for Jamie Alberico
A long time auto-enthusiast, Jamie's skills in fabrication and her experience with restoring a 73′ VW Super Beetle and a 66′ American Rambler make her one of the most experienced gear heads to ever write for TundraHeadquarters.com. For fun, Jamie has an eclectic range of hobbies including special effects makeup, painting, yoga, and jogging with her German Shepard, Boomer.
Ever close your eyes at the stop light and fantasize about trading in your vehicle for the throaty rumble of that muscle car you always told yourself you'd buy?  Someone out there has finally found a way to fulfill that fantasy – but you're still going to have to keep your eyes closed.
Say hello to the SoundRacer, which will make a Dodge Neon sound like a Ferrari. Kind of.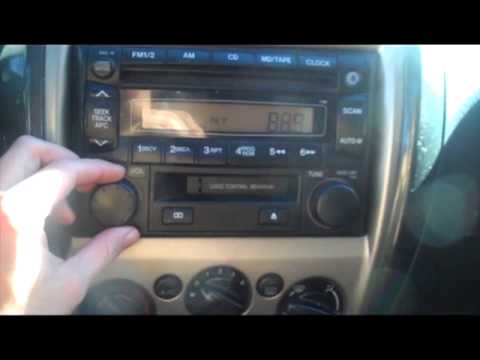 Silicone hoses are a great quick way to add color to your engine bay, but their appeal goes beyond aesthetics. Silicone hoses reduce the risk of catastrophic hose and cooling system failure, as they have a higher burst strength than normal rubbing hoses.
If you're considering making the switch from OEM to silicone radiator hoses, here are the pros and cons of making the switch.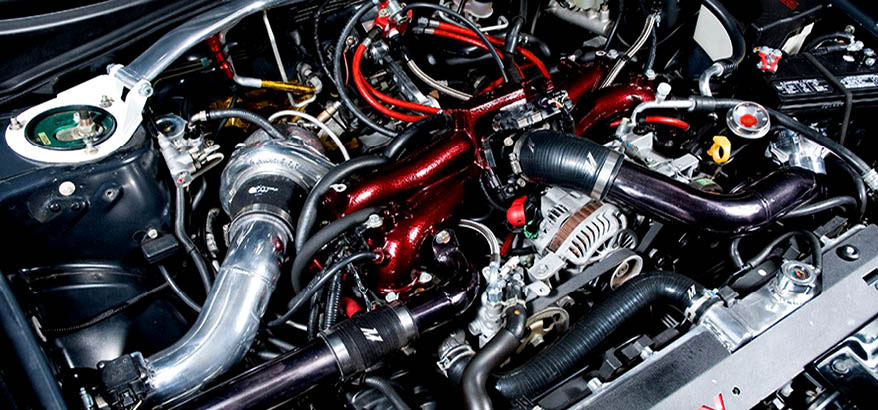 Tundra drivers love their trucks for the sense of safety, utility, and form, but the stakes of the game change when you add a new addition: a baby.  Suddenly safety and utility have whole new meaning!  What's the best car seat for your truck?  What if you have a double cab or a regular cab? Let's look at a breakdown what you need to know when choosing a car seat for your truck.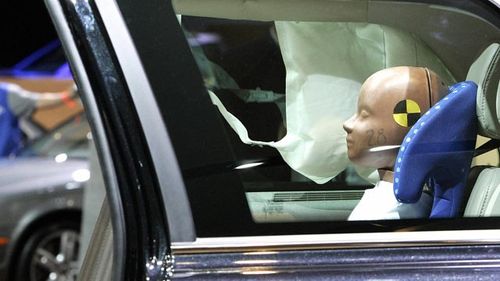 A new solution is available for Toyota Tundras and Sequoias that have malfunctioning air injection system. Tundra Headquarters first ran an article "Tundra and Sequoia $4000 Air Injection System Problem" in 2010 when the stories of outlandish repair costs to the nonessential system began flooding forums and blogs. While Toyota has since warrantied the air injection system on 2nd generation (2007 and up) Tundras and Sequoias, this warranty isn't perfect:
There is no warranty for 1st generation Tundras or Sequoias that have this problem
The warranty ends after 10 years or 150k miles
However, a custom module being offered by a TundraSolutions.com member promises to "fix" your air injection system for less than $100.
Search terms people used to find this page:
UPDATE: We've been told that Ford has a fix for this problem coming ASAP. See https://tundraheadquarters.com/2012/10/26/breaking-news-ford-f150-ecoboost-shudder-fix-confirmed/ for the details.
In recent months, a growing number of Ford F-150 EcoBoost owners are reporting that their trucks can shudder and stall during normal use. In severe cases, some EcoBoost F150 owners have said that their trucks have suddenly gone into "limp mode," where the engine loses almost all power.
Reports of EcoBoost shudder and power loss are coming primarily from humid states, such as Texas and Florida.
After reading numerous Ford truck forums, talking to various auto experts, and even talking to a couple of Ford technicians, this is what we've learned:
Ford has a growing problem here, as the number of EcoBoost owners reporting issues isn't getting any smaller
Ford's response to this problem has only served to anger afflicted EcoBoost F150 owners