Author Archive for Jamie Alberico
A long time auto-enthusiast, Jamie's skills in fabrication and her experience with restoring a 73′ VW Super Beetle and a 66′ American Rambler make her one of the most experienced gear heads to ever write for TundraHeadquarters.com. For fun, Jamie has an eclectic range of hobbies including special effects makeup, painting, yoga, and jogging with her German Shepard, Boomer.
Performing your own Tundra oil change can save you money. Here's how you go about it.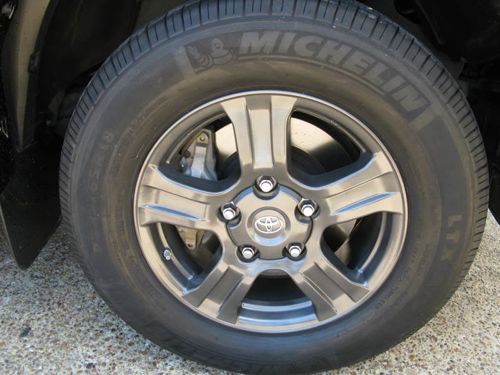 You work hard and you deserve your truck candy.  Let's face it.  Steel wheels can make even the most beastly mecha-Tundra look like an over-sized Power Wheels. Whether you're a DIY junkie or looking to outsmart a wiry bank account, this DIY guide will get you the crisp, clean look you deserve for under $50.
We love it when an aftermarket accessory caresses the lines and increases the power of our Tundras. The Volant Snorkel stepped up to the challenge and then launched like a flailing space monkey into the annals as the one of the worst designs ever. Watch Rob mod the mod and earn his title of  "zen master" in Tundra Headquarters presents:
Installs Gone Horribly Wrong: The Volant Snorkel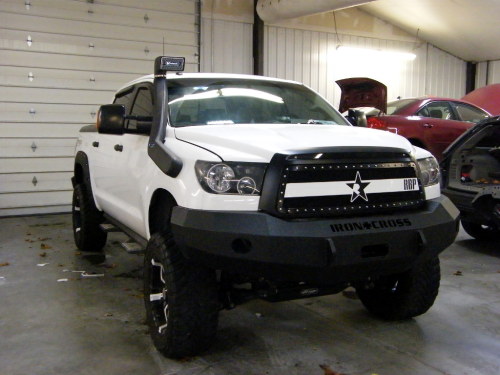 Removing the headliner in your Tundra is technically sort of "easy"– it's just very, very time-consuming. If you're wondering why you'd remove the headliner:
You might want to replace your existing stained or sagging headliner
You're looking to add sound-proofing or insulation
Here's a step-by-step guide to headline removal with photos.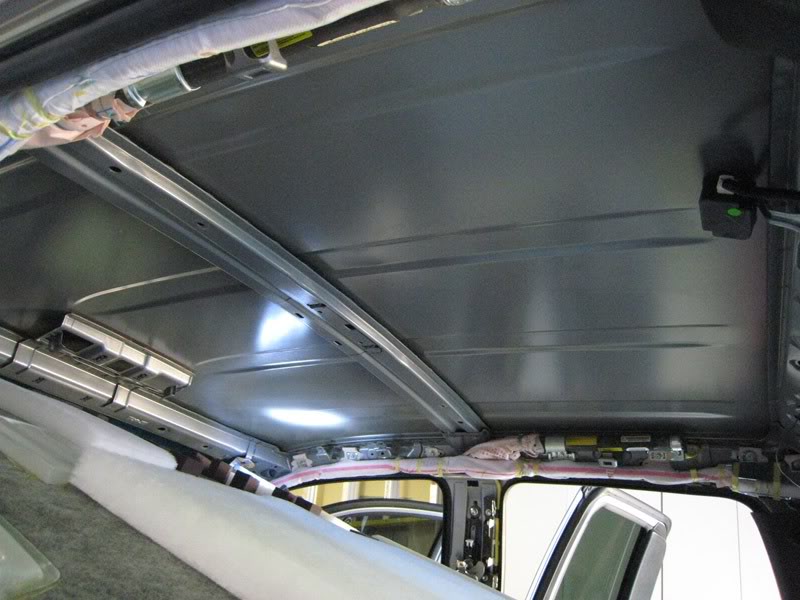 Search terms people used to find this page:
https://tundraheadquarters com/headliner-removal-diy-guide/
Adrenaline junkies love it when a company finds a new way to turn their world into a playground.  When you create a skateboard with  tank tracks that drives like a motorcycle, you've got their attention.  The DTV shredder is just such a device, as it combines a tracked drive system with a jet-ski like platform, resulting in a capable device that has caught the military's attention…as well as a few civilians. Here are the specs and info you need to know: