2010-13 Toyota Tundra Loose Windshield Dam – TSB
Tim Esterdahl | May 03, 2013 | Comments 8
Toyota has issued a technical service bulletin for 2010-13 Toyota Tundra trucks where the windshield dam becomes visible. There is no immediate safety concern.
The windshield dam loose/visible T-SB-0040-13 is for pickups with this problem. Toyota explains that some of these trucks may exhibit a "condition where a deformed windshield dam, or some weatherstrip may be loose between the A-pillar garnish and windshield glass. Normally, the windshield dam is not visible and is only necessary for production. Over time, the dam adhesive may lose adhesion and deform. There is no functional concern with the windshield sealing and there is no need to replace or reseal the windshield if there are no complaints of water/air leaks."
This TSB applies to only the models produced BEFORE the production change effective VINs below.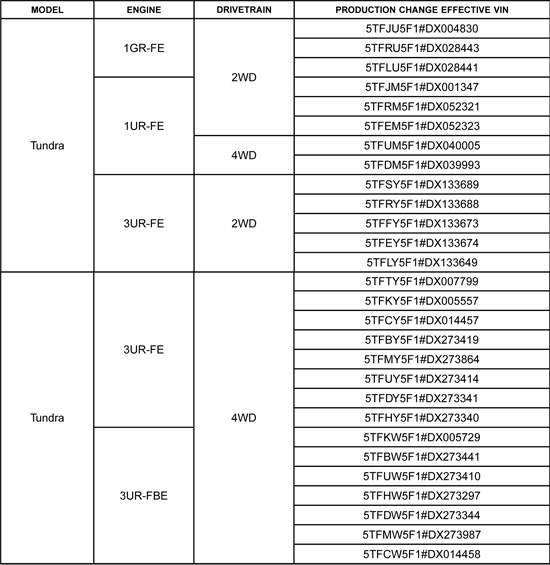 Like other TSBs this repair is covered under the Toyota Basic Warranty of 36 months or 36,000 miles whichever comes first. It is also limited to only the repair described below.
The repair process is as follows:
1. Confirm the dam is loose.
2. Remove the front pillar garnish by removing the two claws and two assist grip plugs.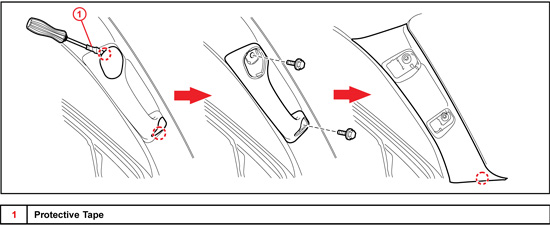 3. Using scissors or a utility knife cut the center section of the dam and tuck in the loose ends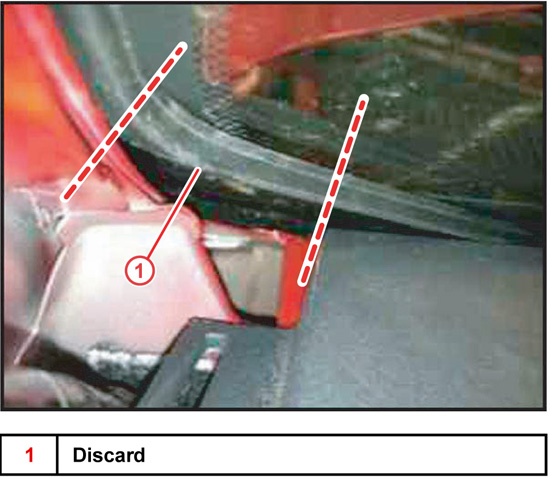 4. Reassemble the vehicle.
5. Verify that the windshield dam is no longer visible.
With any repair, if you don't completely comfortable doing it on your own, it is STRONGLY recommended you visit your local Toyota dealership to have this issue taken care of.
Anybody have this happen to them? Is it just annoying or have you noticed anything else?
Filed Under: Tundra Recalls
Comments (8)