Wobblin Wheels – The Next Step Beyond Spinners
Benjamin | Mar 25, 2011 | Comments 3
The aftermarket wheel industry is full of examples of the power of visual novelty. Anything that will get the attention of passersby, or that can stand out from the crowd is devoured by custom car and truck builders looking for an edge (see the success of dub rims or spinners). The latest fresh face on the "how'd they do that" after market wheel scene is the Wobblin Wheel, a new wheel concept that managed to snag a Global Media award at the 2010 SEMA show.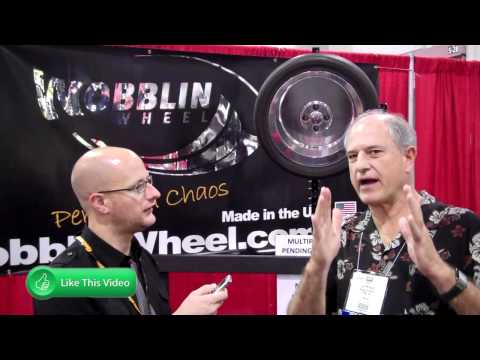 TundraHQ's own editor and site admin Jason Lancaster was able to speak with one of the developers behind the Wobblin Wheel to get a better idea of how exactly this unique rim was engineered. It turns out that the secret behind the WW's "wobble" rotation is a canted plate that is counterbalanced by varying the thickness of the wheel itself. This gives the impression that the wheel is constantly on the verge of instability without unbalancing the rim or creating a rough ride, and it also helps the rim's polished surface to act like a miniature disco ball as the light hits the plate at all angles and reflects off seemingly at random.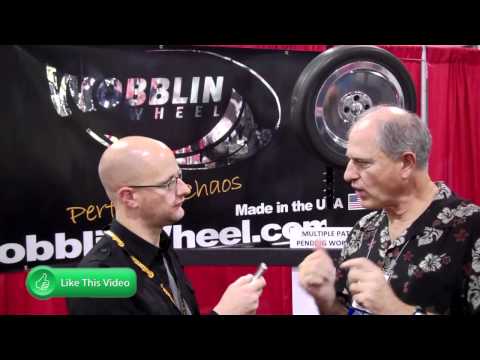 The Wobblin Wheel is manufactured in two ways. The first uses CNC milling to cut the wheel to the precise specifications necessary to maintain balance and achieve the unique looks, while the second adopts a more traditional two-piece design to keep costs down on larger wheel sizes (up to 22 inches in diameter). Either way, Wobblin Wheels are completely custom built for each vehicle in order to make sure that they clear brake rotors and match hubs without rubbing or spacing issues.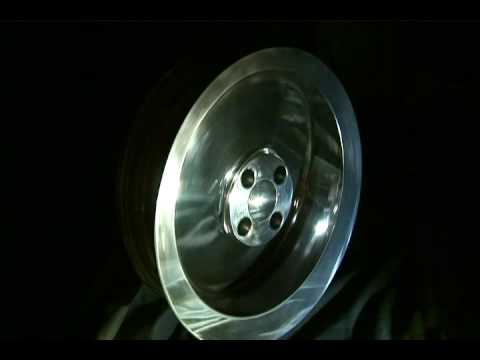 Wobblin Wheels might look a bit extreme, but they are a surefire attention-grabber – which is exactly what many custom vehicle builders are looking for in an aftermarket rim.
Filed Under: Tundra Wheels and Tires
Comments (3)