All Entries Tagged With: "wobblin wheel"
The aftermarket wheel industry is full of examples of the power of visual novelty. Anything that will get the attention of passersby, or that can stand out from the crowd is devoured by custom car and truck builders looking for an edge (see the success of dub rims or spinners). The latest fresh face on the "how'd they do that" after market wheel scene is the Wobblin Wheel, a new wheel concept that managed to snag a Global Media award at the 2010 SEMA show.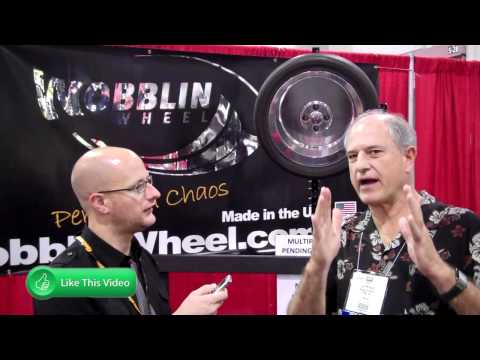 TundraHQ's own editor and site admin Jason Lancaster was able to speak with one of the developers behind the Wobblin Wheel to get a better idea of how exactly this unique rim was engineered.