WebRides TV 2012 Toyota Tundra Review
Tim Esterdahl | Aug 29, 2012 | Comments 3
WebRides TV recently put up a video of their crew of young snowboarders testing out the 2012 2007 Toyota Tundra. Oh yeah, they also "happened" to drive over to a construction site to see what "real men" thought of it.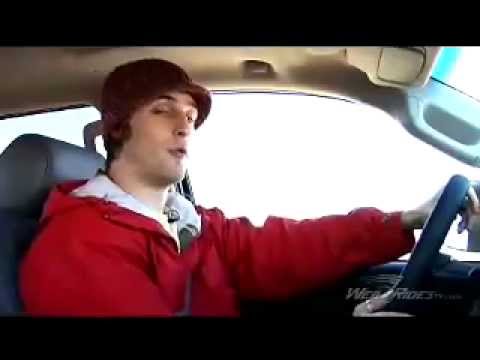 While the review covers all the basics, it is a slightly more entertaining way to see a truck review. What other truck review sees how well you can play Guitar Hero is the rear seat?
The construction site was a neat change of pace from other reviews. It was interesting to hear what these guys thought since they truly use work trucks everyday.
What stood out for you? The comment on the lack of bounce when loading or the ability to play video games?
Related Posts:
Filed Under: Toyota Tundra Reviews and Comparisons
Comments (3)