Tundra Wins Prestigious Residual Value Award
Jason Lancaster | Nov 19, 2014 | Comments 3
On the 17th of this month, the annual ALG Residual Value Awards were announced and it was a good day for Toyota (and Toyota owners). Not only did the company win the overall "Top Mainstream Brand" award, but six of their models were voted to be the best vehicles in their class in terms of resale value. One of those winners is the Tundra, awarded as the best "Fullsize Pickup" in terms of resale.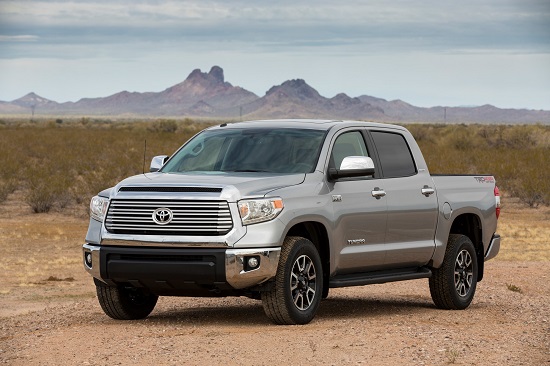 But so what, right? A lot of Tundra owners say "Toyota wins these resale awards all the time, and I didn't buy my Tundra to resell it, so I don't care."
If you own a Tundra – or your thinking about buying a new truck – this is an award you should care about. Here's why.
Resale Is About Quality, Durability, and Reliability
Let's start with some basic economics: When demand for an object exceeds supply, prices increase. Many people argue that Toyota trucks – and in particular the Tundra – merely have high resale value because they're produced in small volumes.
The trouble with this statement is that there are numerous examples that disprove the theory "low volume = high resale":
Dodge sold a shameful 582 Dakotas in 2012, a measly 13k in 2011, and yet somehow the Dakota doesn't even merit consideration in ALG's resale rankings.
At the other extreme, the Toyota Camry is the best-selling car in America (with more than 300k units sold each and every year for more than a decade), yet it somehow has the highest resale value in its' class
Clearly, resale value isn't just about sales volume. It's probably a factor, but it's not the only factor. If it were, used Camrys would be the cheapest cars available, and a 2011 Dodge Dakota would be the most valuable truck on the planet.
Resale value is a proxy for quality, durability, and reliability. High resale value is proof that a vehicle is worth owning.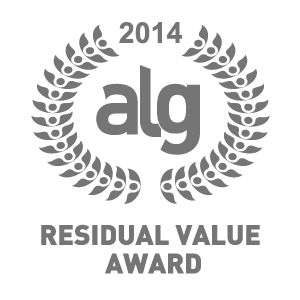 High Resale Value Gives Owners Options (and Piece of Mind)
Few people buy a brand new truck with the intent to sell or trade it in 3 years (those people don't "buy", they "lease"), so news about high resale values is often greeted with a shrug. However:
Vehicles with low resale value are risky to finance. If they get totaled before the end of the finance contract, for example, the salvage value of the vehicle is often less than the loan balance…which means you don't want to finance a vehicle with low resale value, at least not without GAP coverage
If the unexpected occurs and you're forced to trade-in your truck, it's nice to get as much of your money back as possible
If you needed to refinance your vehicle loan to make your payments more affordable (and hopefully that never happens), vehicles with high resale value are much easier to refinance
Without a doubt, high resale value is a good thing. 26. Malta is an island nation in the Mediterranean Sea and has been a member of the EU since 2004. As a small country, Malta quickly moved to boost its economic performance through online gambling and other emerging technologies such as blockchain and bitcoins. And so it was the first EU country to offer a MGA Licensed Casinos . Care has been taken to ensure that players play under an online casino license that offers reliable, random game results and payouts. It is now the most common government approval for online casinos. The Tundra has won a lot of resale value awards over the years, and as long as Toyota continues to build a quality, reliable truck, they'll continue to enjoy high resale value.
As for the other automakers, beware the low resale values of the Ram brand. As I have written many times before, Ram trucks are arguably the worst option on the market due to their documented quality problems, poor performance in safety testing, and of course lower than average resale value for the segment.
Filed Under: Auto News
Comments (3)