Toyota Tundra USA Tailgate Sticker
Tim Esterdahl | Sep 15, 2015 | Comments 3
Looking for a cool way to set your new Toyota Tundra apart from the others? Check out these cool USA inserts.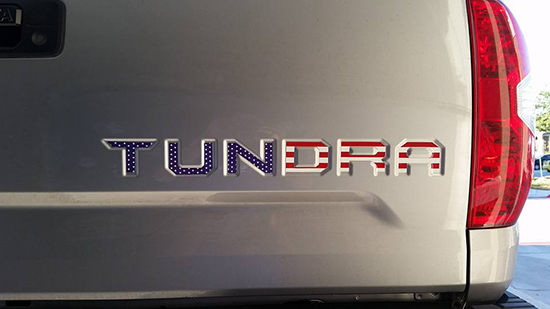 Awesome, right? Chalk this one up to "things we wish we would have thought of." This is sure to confuse other "domestic" truck owners across the country who think your Japanese truck is built in Toyko or someplace.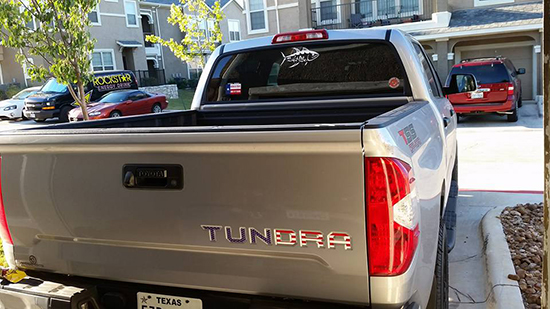 Get a set of your own via this eBay link for $29.99.
Big thanks to Richard Pugh for sharing on the TundraCrew Facebook page.
Filed Under: Toyota Tundra Accessories
Comments (3)