Friday Funny: How Not to Unload a Ford Raptor
Tim Esterdahl | Sep 27, 2013 | Comments 4
The Ford Raptor is one mean off-road machine (really, there isn't a doubt), yet even it can't withstand stupidity. Check out this video.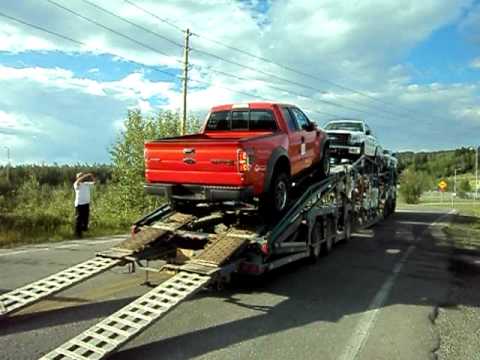 Sweet, your brand new $45k+ Raptor just got the front torn off. And what did you say? Oh yeah, "whoops." Wow, that is all you got.
If you enjoyed that one, fast forward to about 6:00 minutes on this one: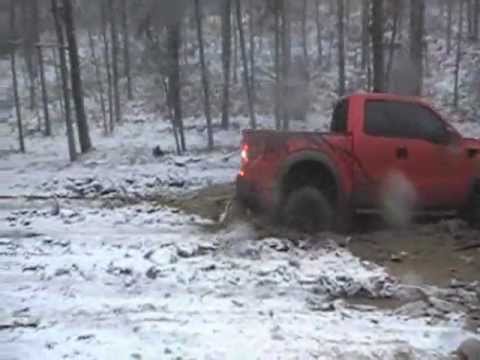 Wow, your Raptor is still cool looking, stuck and all.
And finally, from the vault of the Rednecks roundup, we have this gem.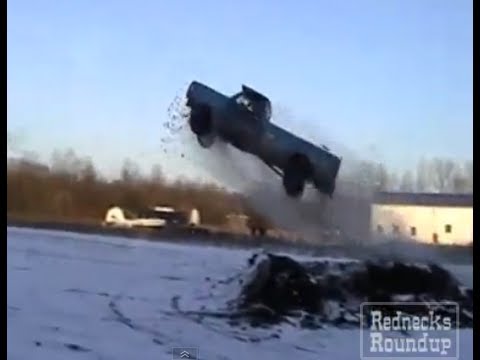 Which one is your favorite?
Filed Under: TundraHeadquarters.com
Comments (4)