2nd Annual Tundrastop Meet Truck Show Coverage
Jason Lancaster | Feb 28, 2011 | Comments 13
Just this past Saturday, TundraStop.com – in collaboration with DubzDirect.com, Toyo Tires, and Fuel Off-Road Wheels – hosted their second annual meet and truck show in Brea, California. The show included too many 2nd generation Tundras to count, some very nice 1st gen Tundras, some dedicated off-road trucks, and even a couple of very nice Toyota Tacomas.
We sent freelance photographer extraordinaire Shannon West to try and capture the event, here's what she found:
Event sponsors and exhibitors included:
Tustin Toyota
DJ Kamoflauge
KCHilites
Offroadjerky.com
SMP FAB
Unleashed Clothing
Ansani Designs
2Crave Wheels
RBP
Volant
ProComp
4130 Clothing
Lockstraps
Sunbusters
Bulletproof
N-Fab
Bushwacker
Amp Research
HouseOfHID.com
and many more…
We'll have video coverage posted a little later today – be sure to check back today and tomorrow, and don't forget to subscribe to the official TundraHeadquarters.com YouTube Channel so you can see all the latest videos first.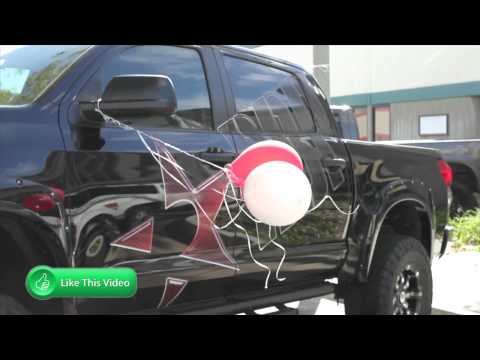 Filed Under: TundraHeadquarters.com
Comments (13)