2015 Ram 1500 Laramie Longhorn EcoDiesel Reader Questions Answered
Tim Esterdahl | Aug 06, 2015 | Comments 7
After receiving a lengthy list of questions from our readers … well Randy … I decided it would be best to respond to all of them via a video. Here you go Randy, this one's for you!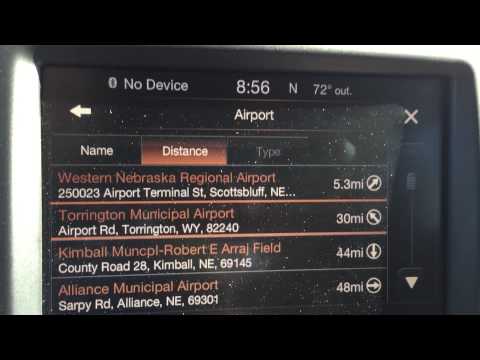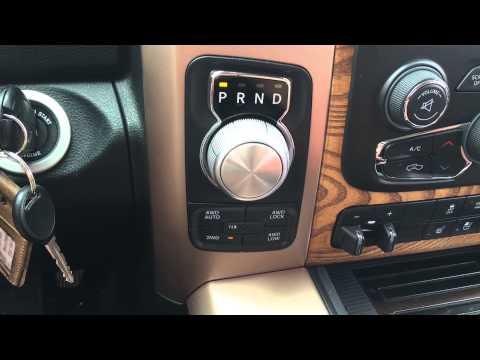 I hope this answers all of your questions for now. Some of the questions we just couldn't get to with time constraints and being a one-person shop.
We will have more details in the coming weeks.
Filed Under: TundraHeadquarters.com
Comments (7)