10 Great Videos That Explain How Car Parts Work
Jason Lancaster | Oct 18, 2010 | Comments 2
It's one thing to know how something works, but it's another to be able to explain it. When I find myself struggling to explain the mechanical function of a turbocharger, for example, I often head to YouTube.com to see if I can find a nice video that explains it for me.
Here are 10 nice videos that explain how car parts work – everything from the basic 4-stroke engine to turbos to clutches to differentials – quickly and easily.
How A Rear Differential Works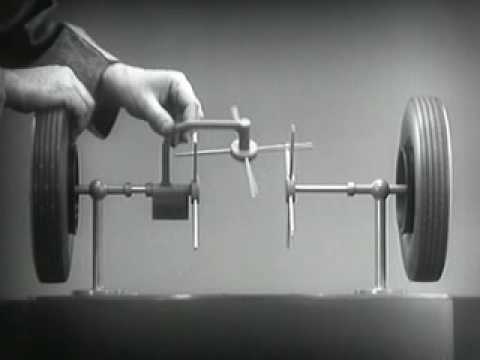 This is an excellent explanation of how a rear differential works, produced by Chevrolet back in 1937. It's a must-watch video if only because the explanation is conducted so clearly…but it's not the only great video I've found.
How Clutches Work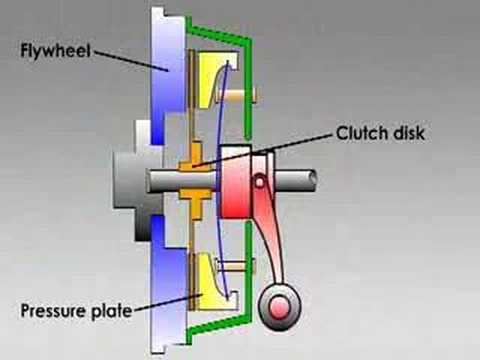 A very nice video from HowStuffWorks that explains the function of a clutch about as simply as is possible.
How A Turbocharger Works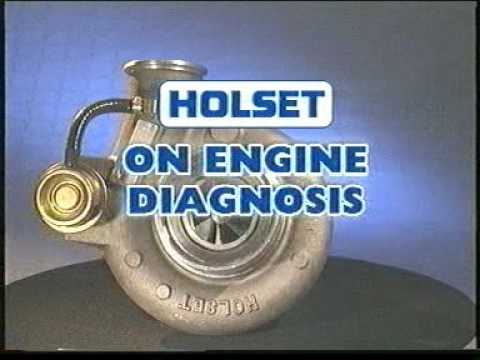 While this video is a little slow, the explanation is top-notch. An added bonus is that it also gives a basic explanation of how a supercharger works…just be sure to tune out at the 4 minute mark. It gets sort of boring after that…
How A 4-Stroke Engine Works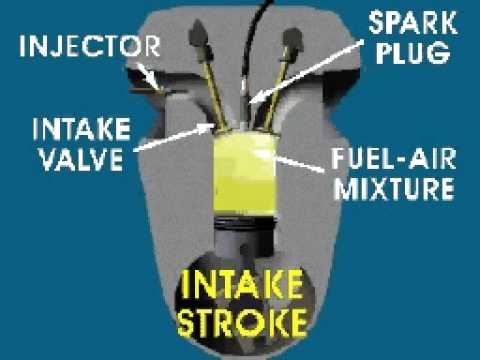 This video is a quick, simple explanation of the basic concept of a 4-stroke engine. I'd like to see someone build a new, modern version of this animation, and then introduce some more advanced concepts like exhaust scavenging, etc…maybe someday I can learn how to draw.
How Nitrous Oxide Works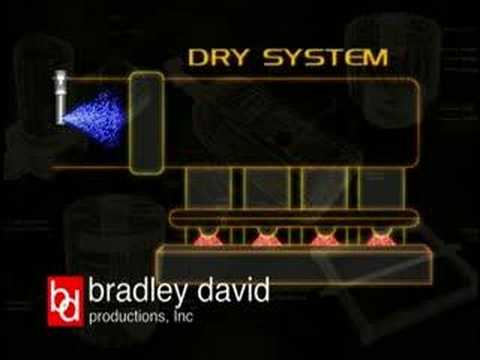 Nitrous systems are considered by many to be a risky modification, but the fact is a nitrous system is an excellent performance accessory…it's only dangerous when improperly configured and/or it's in the wrong hands. Having said that, the only "real-world" benefit of a nitrous system is at the track. I'd much rather have a supercharger than a nitrous system because I can use the supercharger all the time.
How A Car Battery Works
When batteries get cold, they're less efficient…which means they might not have enough "juice" to get your car started after a cold winter night. What I'm trying to say is: Have you had your battery tested lately?
How The Oil System Works
Lubrication is essential.
How Disc Brakes Work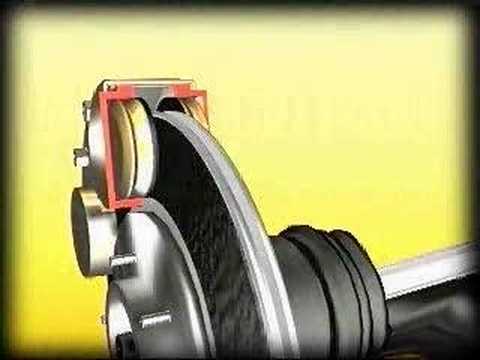 Short, sweet, and to the point. Just remember, brakes are only as good as tires…the strongest set of brakes in the world can't make up for tires with no tread. Winter is coming, so now would be a good time to make sure you don't need some new truck tires for your Tundra.
How Fuel Injection Works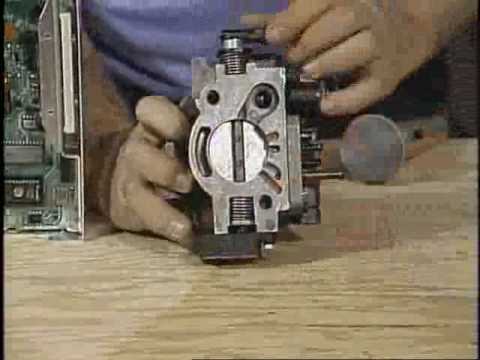 This video is funny because the carburetor is referred to as "a fairly simple device." Granted, the concept is simple, but there's never been a more complicated mess of mechanical tricks created to meter fuel. It's also a great insight into the popular dislike of computer control that started back in the early 80's…
How Catalytic Converters Work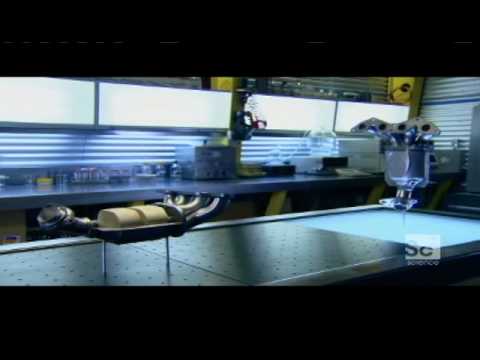 The last video mentioned the importance of emissions, this video explains how catalytic converters "clean" vehicle exhaust.
New Toyota Tundra Videos Page
Videos are the theme of the week, in honor of our brand new Toyota Tundra videos page – be sure to check it out!
Filed Under: Tundra Videos
Comments (2)