Vehicle Stability Control – Pros and Cons
Benjamin | Jul 06, 2010 | Comments 18
One of the most passionate debates in the world of automotive technology is the effect that electronic driving aids (such as stability control and traction control) have had on the average level of driving skill across the country over the past ten years. There are those who applaud the efforts of car companies to come up with systems that react to changing road conditions more quickly than a human ever could, thus preventing a potential accident. On the other side of the fence are people who lament the fact that many drivers have come to rely on these electronic nannies and have let their own abilities behind the wheel atrophy as a result – a state of affairs that could prove fatal should this technology ever fail when it is needed most.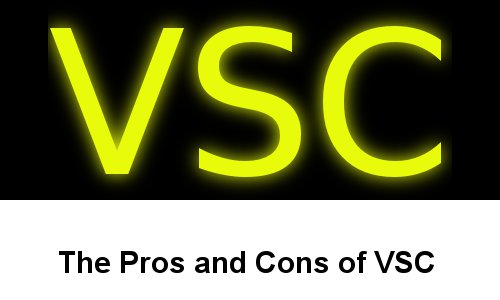 Here's some more info about one of these systems – VSC – and a break-down of each side of the argument:
What Is VSC?
Known by a number of different names, at its core an Vehicle Stability Control (ESC) system is designed around a computer processor that receives input from about a half dozen sensors:
Wheel speed sensors, which measure the speed of each wheel with a very high degree of accuracy
A yaw sensor that measures rotation about the vehicle's z-axis, or rotation about a line that extends from the ground straight up into the sky
A roll sensor that measures body roll, or rotation about the vehicle's long axis
These sensors – combined with readings from the engine, transmission, and steering column – can provide a very accurate model of a vehicle's movement and orientation. Using this model and some sophisticated programming, vehicle stability systems use a combination of individual wheel braking adjustments and engine braking to try and keep a vehicle out of danger.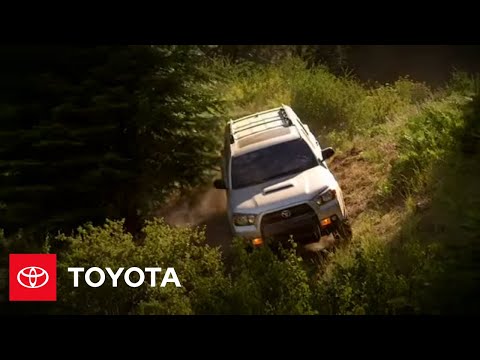 Typically, an VSC system lies dormant until a vehicle is subject to an unusual set of driver inputs or its sensors begin to report back information that is outside of the expected and safe operation of the automobile. At the point that the system determines things are about to get out of hand it can mitigate or stop a potential spin, prevent loss of control, and help stop a loss of traction that the vehicle is experiencing.
VSC Pros and Cons
There is no question that vehicle stability control systems save lives. In fact, the National Highway Traffic Safety Administration and the Insurance Institute for Highway Safety have performed studies that indicate that 33 percent of all fatal accidents can be prevented through the introduction of standard electronic stability control. This has led to the requirement that the technology become mandatory on all vehicles sold in the United States for the 2012 model year and beyond. In addition to reduced loss of life out on the country's roads, fewer accidents also mean lower insurance premiums spread out across all drivers.
That being said, the arguments against the continued encroachment of VSC also hold water. These types of systems are completely reliant on the sensor information that they receive, which never includes how much traffic might be around the vehicle, what the road looks like ahead or whether you might actually need more power, not less, in order to handle an emergency situation. It can be disconcerting for drivers to suddenly have the brakes activate and the throttle fade while VSC attempts to regain the stability of vehicle, particularly if the emergency maneuver it is reacting to was initiated in order to avoid an animal or an unexpected obstacle. Finally, in certain extreme weather situations a VSC system can actually make it more difficult – if not impossible – to maintain the forward momentum required to plow through deep snow or other slippery conditions.
In other words, VSC is only a computer system, and it can't possibly understand a situation the way that a human being can.
While some vehicle stability control systems can be completely shut off by the driver, others (like the Tundra's VSC system) linger in the background unless manually disabled by pulling a fuse (which, by the way, can set a check-engine light). The safety net provided by VSC is well established, but its prominence amongst new cars and trucks forces us to ask ourselves just how much control over our driving experience we are willing to give over to computers and software?
Vehicle automation is increasing at a rapid rate, and the vast majority of drivers choose to rely on these technologies instead of investing in a skid control school or other form of advanced driver education. Regardless of one's personal feelings on the ubiquity of VSC, it is hard to argue against the utility of learning how to handle a vehicle in an emergency situation where this type of system might not be able to perform to the level required to keep everyone onboard safe and sound.
It seems that, regardless of public concerns, the regulators have spoken. VSC is going to be standard safety equipment on all 2012 vehicles – what do you think?
Does a projected decrease in fatal accidents justify the expense and intrusion of this electronic system?
Filed Under: TundraHeadquarters.com
Comments (18)