Tundra Sportsman: The Ultimate Deer Killer
Jason Lancaster | Nov 02, 2010 | Comments 3
Toyota has done and excellent job creating a custom Tundra for this year's SEMA show. Unlike years past, this is both an interesting concept AND an interesting demonstration piece.
Some of the more interesting and outrageous features are:
Snorkel and custom air intake, designed for river crossings
Exhaust system routed up and through the pickup bed (also for all those deep river crossings)
The driver's side of the bed swings out for easy access to gear
The passenger's side has a "slide out" as well as a fold down
There's an 86 square foot platform attached to the top!!
Crazy, no?
The whole story – and an interview with one of the guys that built this thing will be available tomorrow. For now, check out this video: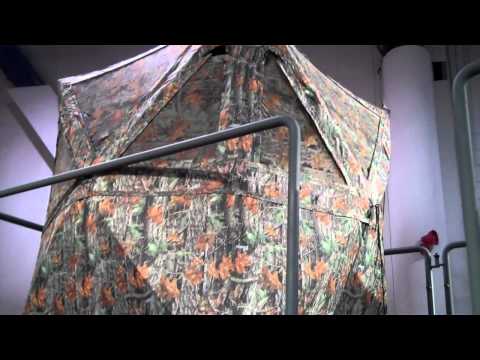 and some more pics…
Filed Under: Featured Vehicles
Comments (3)