All Entries Tagged With: "toyota tundra platinum for sale"
In addition to announcing the new 4.6 L V8 for the 2010 Tundra at the Chicago auto show, Toyota also debuted a new Platinum luxury package for the new Tundra.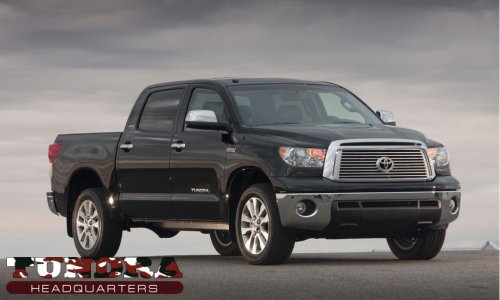 The staged Toyota media photos do a nice job of making the Tundra look mean. Make sure to study the interior picture below – this Platinum package is beautiful.