All Entries Tagged With: "toyota in warzone"
There are lots of great comments we can make with this video review of the next generation Toyota truck. Yet, we don't want to ruin the moment. Get your popcorn ready and check out the video.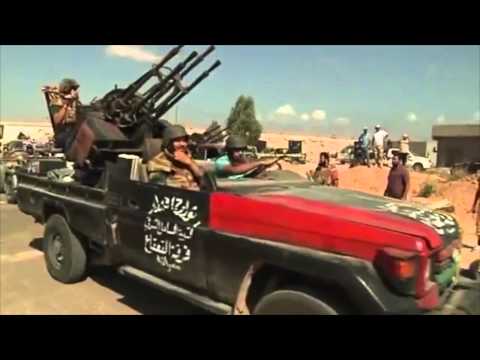 Amazing right? Wonder what the MSRP will be??