All Entries Tagged With: "stunts"
This is something you're just going to have to see to believe: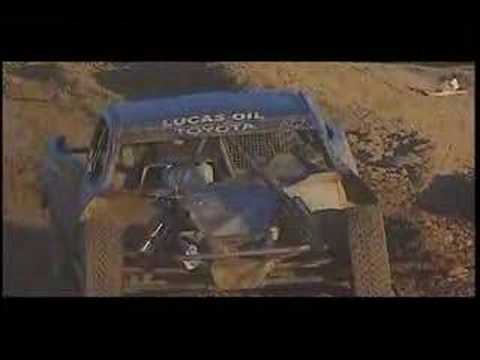 This Tundra does a double-front-flip and lands on all 4 wheels. Just like in the movies. Crazy.
The good news is that the driver is A-OK, so we can have a little fun with this one.
Here's a list of funny things that could have been said by the driver and/or the crowd afterwords:
"Did you see what *God* just did man?" (shout out to Fear & Loathing)
"OOWWWWWWWWW."
"Didn't spill a drop!" (while holding up a cup of coffee).
"The scores are coming in now – the British and the French gave him a perfect 10, but the East German judge gave him a 6?"