Meetings and Events For Tundra Owners
Are you looking for something Tundra-related to do? Check out our events calendar on Facebook to see upcoming events for Tundra owners.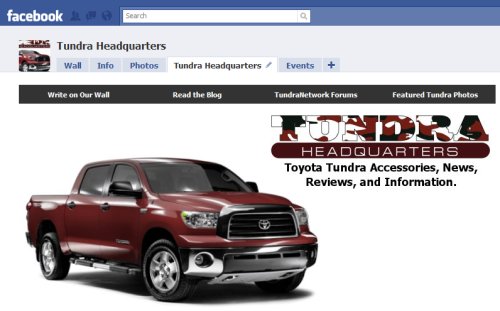 Free Event Promotion
Do you have an event you think Tundra owners would enjoy? Use the form below to submit the details. If your event is Tundra-specific, we're almost guaranteed to put it on our Facebook calendar and mention it on our blog.
Submit Your Event
Please give us the details of your event.
Comments (0)