All Entries Tagged With: "O2 Sensor"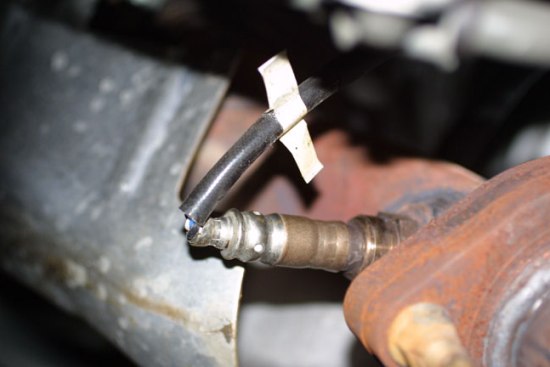 Oxygen sensors are tripped up by the smallest things, and can either cause an annoying check engine light to show on your gauge cluster, or can be the sole cause of your Tundra running like it is sick from the flu. Luckily, they are very easy to change, and can be done in a matter of minutes.
If you're looking to remove and install one or more oxygen sensors on your Tundra, follow these six easy steps to get the job done quickly.
Search terms people used to find this page:
2003 tundra check engine light oxygen sensor
https://tundraheadquarters com/toyota-tundra-oxygen-sensor-replacement/